APFM webinars are offered live as a benefit to APFM members. Others may pay a fee to attend a live webinar.
To register for an upcoming webinar, click on the webinar of interest below to be taken to the registration page.
If you have an idea for a future APFM webinar, please contact Bob Horwitz at [email protected]
Upcoming Webinars
To learn more about a webinar, or to register, click on the webinar of interest below.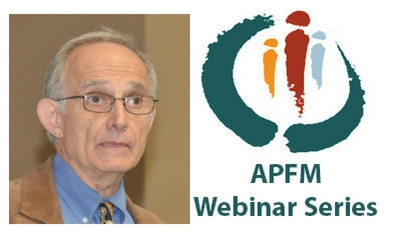 "Asking Good Questions," an APFM webinar on improving outcomes in family mediation by asking questions, featuring Michael Lang, scheduled for January 24.
Class and Case Consultation with Woody Mosten – January 18
Private Preliminary Planning Sessions

 

(PPP)
In the first half of this exclusive online class, Woody Mosten will show mediators how better to meet the needs of mediation clients by first meeting with each party separately, to prepare them to negotiate constructively and effectively with each other. 
Case Consultations
In the second half of the session, Woody will invite participants to share difficult issues in their cases. He will provide expert consultation and help participants to get to the next level in their development as professional family mediators.
Past Webinars for APFM members: Log in Required
Our goal is to make prior APFM webinars available to members to view online any time. Webinar recordings are available only to APFM members logged into the website. APFM members may either:
Log in here and then return to this page to choose a recorded webinar; or
Click on the "LOG IN" link below the webinar you'd like to view. When you login, you should be returned automatically to the page where you can view the webinar you've selected.
Once logged in, you can view as many recorded webinars as you like.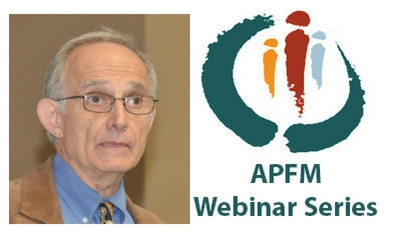 "Beyond Settlement: Fifty Shades of Satisfaction," an APFM webinar on managing client satisfaction featuring Michael Lang. Recorded Sept. 25, 2018.