APFM webinars are offered live as a benefit to APFM members. Others may pay a fee to attend a live webinar.
To register for an upcoming webinar, click on the webinar of interest below to be taken to the registration page.
If you have an idea for a future APFM webinar, please contact Bob Horwitz at [email protected]
Upcoming Webinars and Online Courses
To learn more about a webinar or course, or to register, click on the item of interest below.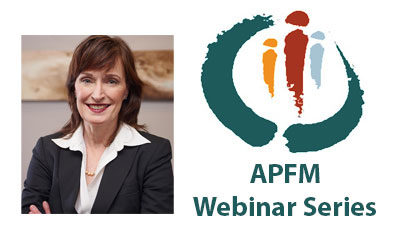 This webinar from Hilary Linton will help equip family mediators and others working with separating couples to better identify, assess and manage risk in their practices. Scheduled for Tuesday, January 21, 2020.
Past Webinars for APFM members: Log in Required
Our goal is to make prior APFM webinars available to members to view online any time. Webinar recordings are available only to APFM members logged into the website. APFM members may either:
Log in here and then return to this page to choose a recorded webinar; or
Click on the "LOG IN" link below the webinar you'd like to view. When you login, you should be returned automatically to the page where you can view the webinar you've selected.
Once logged in, you can view as many recorded webinars as you like.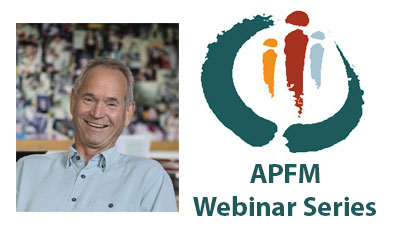 Robert Emery, Ph.D., will highlight recent empirical studies of particular relevance to family mediators. Joint physical custody will be the focus. Scheduled for Sept 10, 2019.
Propose a Webinar
Do you have an idea for a webinar of interest to the professional family mediation community? Maybe you will be our next presenter! Please submit your proposal below and our training committee will respond in short order. Thank you!
Click to Show Proposal Submission Form