APFM webinars are offered live as a benefit to APFM members. Others may pay a fee to attend a live webinar.
To register for an upcoming webinar, click on the webinar of interest below to be taken to the registration page.
If you have an idea for a future APFM webinar, please contact Bob Horwitz at [email protected]
Upcoming Webinars
To learn more about a webinar, or to register, click on the webinar of interest below.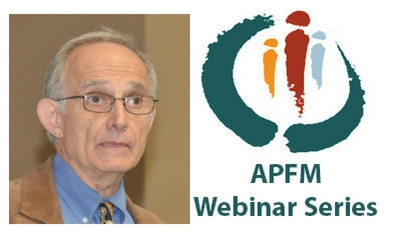 The APFM Webinar, Beyond Settlement: Fifty Shades of Satisfaction with Michael Lang, is scheduled for Sept. 25, 2018.
Past Webinars for APFM members: Log in Required
Our goal is to make prior APFM webinars available to members to view online any time. Webinar recordings are available only to APFM members logged into the website. APFM members may either:
Log in here and then return to this page to choose a recorded webinar; or
Click on the "LOG IN" link below the webinar you'd like to view. When you login, you should be returned automatically to the page where you can view the webinar you've selected.
Once logged in, you can view as many recorded webinars as you like.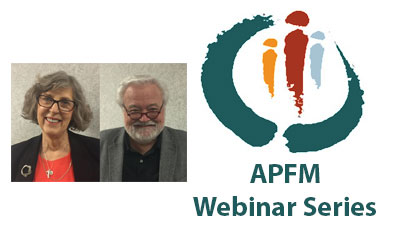 The APFM Webinar, The Children's Support Account: A Cooperative Alternative to Disputes Over Child Support with Steve Erickson, Esq. and Marilyn McKnight, MA, was presented on June 13, 2018.