APFM Town Hall 2023
MEDIATOR MINDSET
The Inside Job of a Family Mediator
Thursday, August 31, at 9 AM PT / 12 PM ET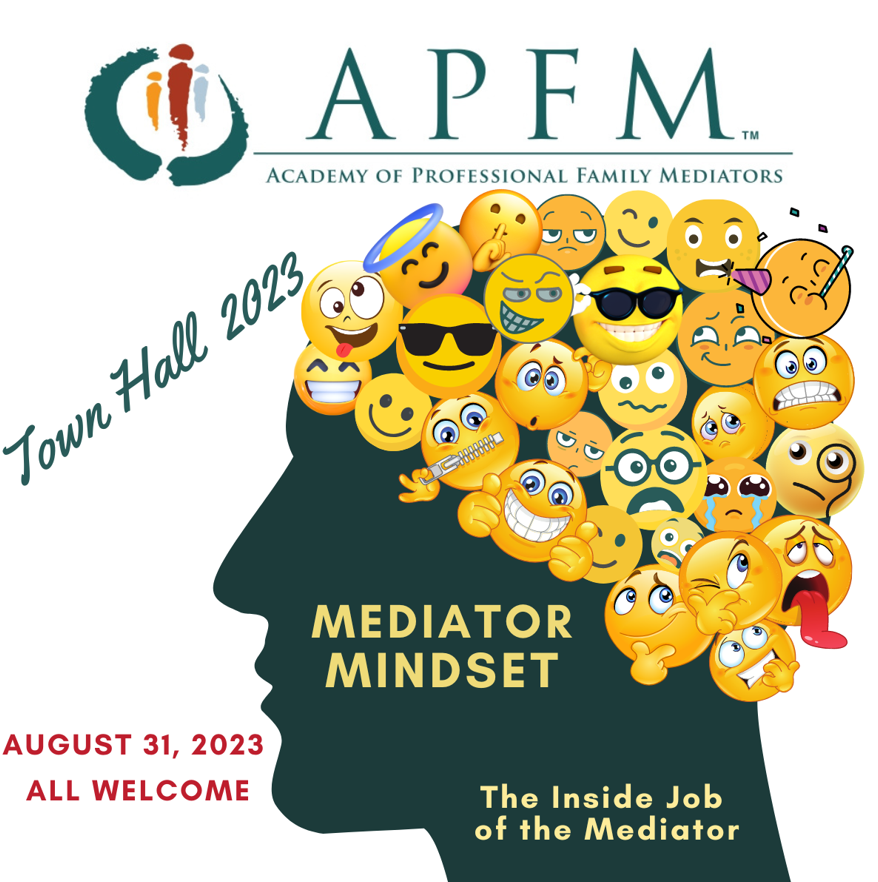 About the Town Hall
The master key to unlocking the most effective and successful family mediator you were born to be is developing the mediator's mindset.
So, how can we use our inner dialogue in each moment to create an attitude that lifts us to our highest potential to become the best mediator that we can be?
Our mediator mindset determines how we think, feel, communicate, and act inside the mediation room. It influences everything—every decision we make in every moment, and every challenge we navigate, from how we design our process and run our practice to how positively we impact our clients' agreements and their family's futures.
Featuring our all-star cast of panelists:
Lani Baron
Genesis Fisher
Larry Fong
Alex Glassman
David Hoffman
Tracey-Leigh Wessels
Andrew Weber
About the Town Hall Moderator, Michael Aurit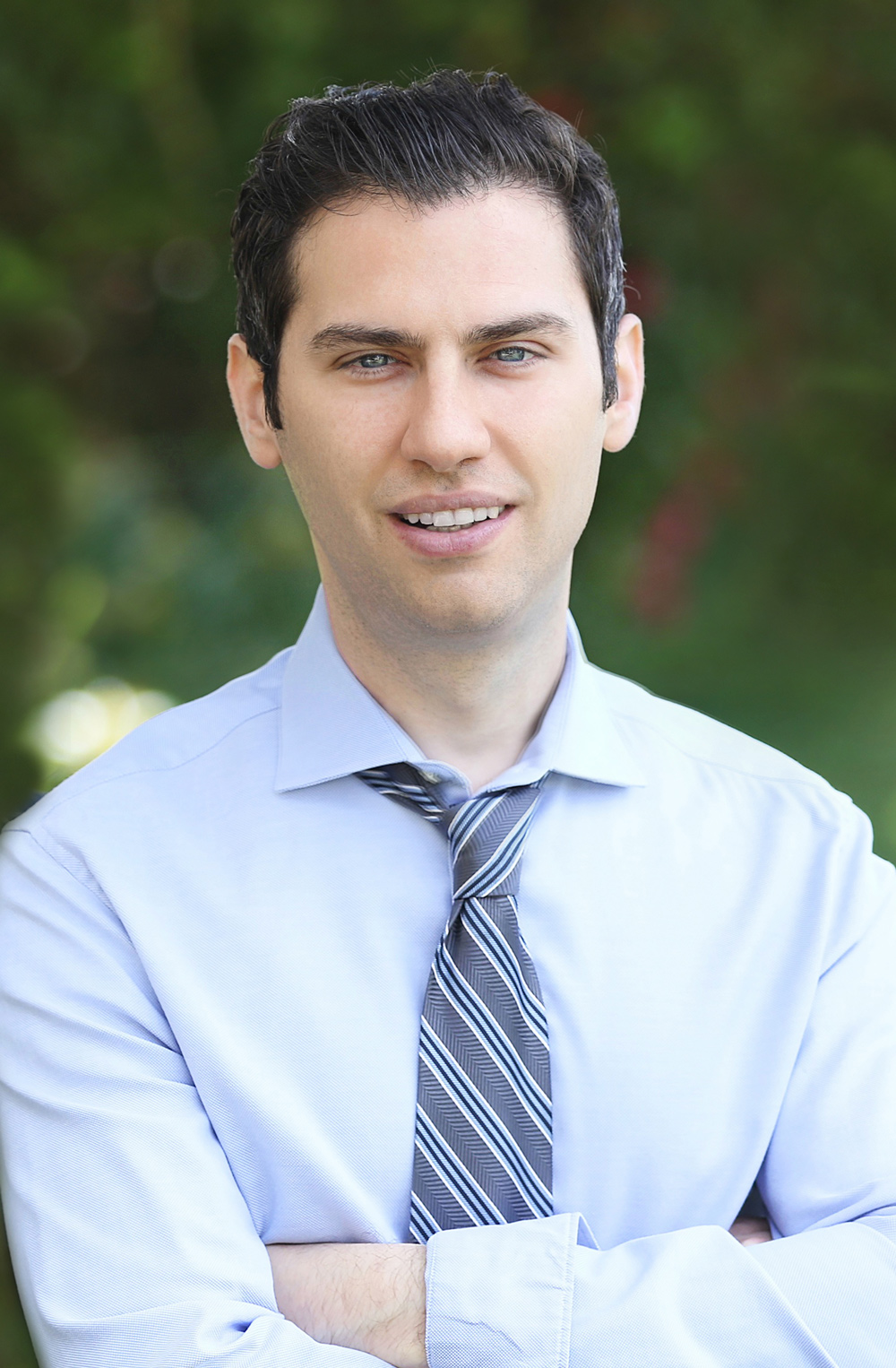 Michael Aurit helps aspiring and experienced mediators reach their greatest potential. He is a nationally respected professional mediator, prominent mediation trainer, and inspiring thought leader. As Director and Co-Founder of The Aurit Center for Divorce Mediation in Arizona, he has helped thousands of people resolve their divorce and child custody issues in a healthier way. Michael teaches mediation as an Adjunct Professor of Law at The Straus Institute for Dispute Resolution at Pepperdine University School of Law and Arizona State University's Sandra Day O'Connor School of Law. He served as President of The Academy of Professional Family Mediators (APFM) from 2019 to 2021, where he provided future-focused leadership through the pandemic and championed the embrace of online mediation. He currently serves as Ethics Chair of the Maricopa County Association of Family Mediators.
Michael provides mediation training and private business coaching as Director and Co-Founder of The National Mediation Training Institute (NMTI), an online training center of excellence based on the belief that becoming a master mediator doesn't have to take a lifetime. NMTI takes a strengths-based approach, rooted in core values and beliefs, highly focused techniques, and artful strategies to develop masterful mediators. In collaboration with Mediate.com, Michael and Karen Aurit host and produce "Inside the Mediation Room with Michael and Karen Aurit", a live, monthly, leading-edge podcast where the world's most renowned mediators discuss the magic of mediation.
Michael earned his Juris Doctorate (JD) from Pepperdine University School of Law, and his Master's Degree in Dispute Resolution (MDR) from The Straus Institute for Dispute Resolution. He sang his way through his Bachelors of Fine Arts (BFA) Degree at The Boston Conservatory at Berklee College of Music. Michael lives in Phoenix, Arizona with the loves of his life- his wife Karen, and their daughters, Daniella and Eliana.