Crucially Important Update on Advanced Credentialing for All Mediators

Moderated by Steve Menack
Joined by panelists Steve Erickson, Marilyn McKnight, Martin Kranitz, and David Lewis
Tuesday, November 30, 2021
12:00 Noon – 1:30 PM Eastern (9:00-10:30 AM Pacific)
About the Webinar
The Professional Mediation Board of Standards (PMBS) is developing the process and structure for a nationally recognized performance-based credentialing program for all professional mediators. Given the magnitude of those efforts, the importance of advanced credentialing to our profession, and the many benefits to all professional mediators in preparing for the upcoming credentialing process, you will be provided invaluable insights and information on the status and strategies associated with this highly significant undertaking. It is a MUST-ATTEND for all professional mediators wanting to stay ahead of the curve of these crucially important developments!
About Steven Boyd Menack, JD, APM, M.P.A.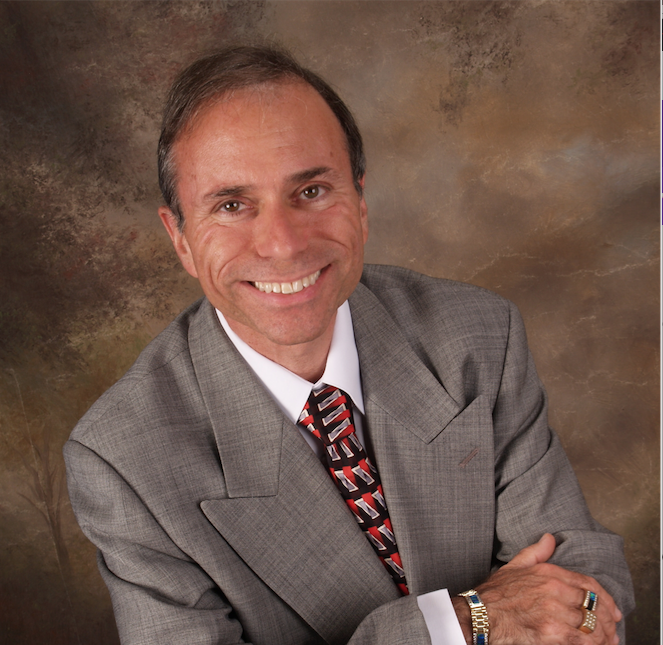 Steven Boyd Menack, a renowned practitioner, presenter and proponent of divorce and family mediation, is the incoming President of the Academy of Professional Family Mediators (APFM), National Vice President of the Professional Mediation Board of Standards (PMBS), Founding President of the New Jersey Association of Professional Mediators (NJAPM), and National Liaison to All State, Regional and Local Professional Mediation Organizations Throughout the United States. A Harvard University scholar and Columbia Law School graduate, Steve has performed more than 5,000 mediations since entering the field of divorce mediation in the early 1980s, and has personally trained numerous attorneys, psychotherapists, financial planners and accountants in the professional practice of divorce mediation through Rutgers University and other educational institutions.
Recognized by Who's Who in American Law, Who's Who in America, and Who's Who in the World, Steve has contributed extensively to legal publications on mediation since the middle 1990s, has been quoted in the printed press on divorce mediation, and has appeared as a guest speaker on divorce mediation in national and regional live and taped television shows and radio programs.
Nationally regarded as an accomplished and tireless advocate for the professional practice of mediation, Steve served as Chair of the Certification Committee of the Academy of Professional Family Mediators, he currently serves as Vice-President and Professional Development Committee Chair of the Professional Mediation Board of Standards, and also sits on the Board of Directors of the national Academy. Steve's objectives are to continue his contributions in professionalizing the practice of mediation by working to develop standards and examinations for a professional Certification in divorce and family mediation for mediators throughout the United States.
About Steve Erickson, AP, JD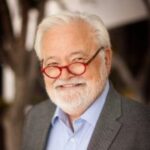 Steve Erickson is a full time mediator and one of a small group of early practitioners who first attempted to apply a mediation process to divorce conflict. Working with others around the country who were frustrated with adversarial divorce in the courts, Steve helped professionalize the field by co-founding the Academy of Family Mediators in 1981, serving as its second president. Active for the past 40 years as a trainer, author and professional family mediator in Minneapolis, he continues to work full time at bringing peaceful change to families in crisis. He was one of the first to teach and write about creative re-framing of typical divorce problems, urging couples to consider parenting plans instead of custody, use of a joint checkbook to manage shared children's costs, and other innovative changes in the approach to separation and divorce.
Steve currently chairs the Standards of Practice and Ethics committee of the Academy of Professional Family mediators. In addition to his practice and training and writing activities, for the past three years, he has worked to pass a legislation in Minnesota that would allow divorcing couples as well as never married parents a choice to opt out of the court system and avoid the need to commence an adversarial lawsuit against their intimate partner or spouse when divorcing or separating.
About Marilyn S. McKnight, AP, M.A.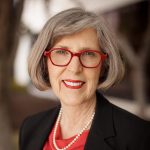 Marilyn S. McKnight, M.A. is one of the founders of a divorce mediation practice in the Midwest, having begun in 1977. She has been a leader in the field of professional family mediation having served on the boards of the Academy of Family Mediators (AFM), the Association for Conflict Resolution (ACR), the Academy of Professional Family Mediators (APFM), and now the Professional Mediation Board of Standards (PMBS). During her tenure in the leadership of professional family mediation she has continuously strived for creating accreditation for professional family mediators beginning with the Test Design Project during the 1990s where she first became acquainted with the Human Resources Research Organization (HUMRRO) which provides design and implementation of professional testing for organizations.
Ms. McKnight has chaired the certification committees of all of the organizations mentioned above, and worked with numerous family mediation professionals to continuously move forward the work of designing and implementing a certification exam for family mediators that is valid, reliable and legally defensible, that will provide credibility to the profession and to the public of what a family mediator is and does. The Professional Mediation Board of Standards is designed to do just that. Ms. McKnight will work with HUMRRO to create an exam for professional family mediators in the specialty of divorce mediation.
About Martin Kranitz, M.A., MCDR
Martin Kranitz has been a mediator and trainer for over 35 years. He has mediated over 4000 disputes and court-referred custody cases and has trained over 6000 people in various aspects of mediation. Martin has been in the vanguard of promoting court ordered mediation in Maryland and was a Commissioner for Chief Judge Bell's Maryland Commission on Dispute Resolution. He is author of "Getting Apart Together ; a couples' guide to fair divorce or separation", co-author of "Starting Your Own Mediation Practice: a work book" and for 5 years wrote a regular column for Mediation Monthly.
He is a nationally known presenter and trainer. He has provided training in university, business, industry, government, community and private practice settings and helped establish (along with Kate Cullen) the first family mediation program in the Ukraine. He holds the rare distinction of being a non-attorney graduate of Harvard Law School's Mediation Program. He is/has been a panel mediator for DOJ , World Bank, AA County Circuit court-Child Access mediation and CINA/TRP mediation programs.
Martin was awarded the Chief Judge Robert Bell Award of Excellence by the Maryland State Bar Association and the first Sharon Pickett Award, presented by the Maryland Council for Dispute Resolution. Martin is one of the original founding members and first president of Maryland Counsel on Dispute Resolution, he helped establish the Anne Arundel County Conflict Resolution Center and is an original board member of the Academy of Professional Family Mediators and current board member of the Professional Mediator Board of Standards.
About David Lewis, Chartered Mediator, IMI Certified Mediator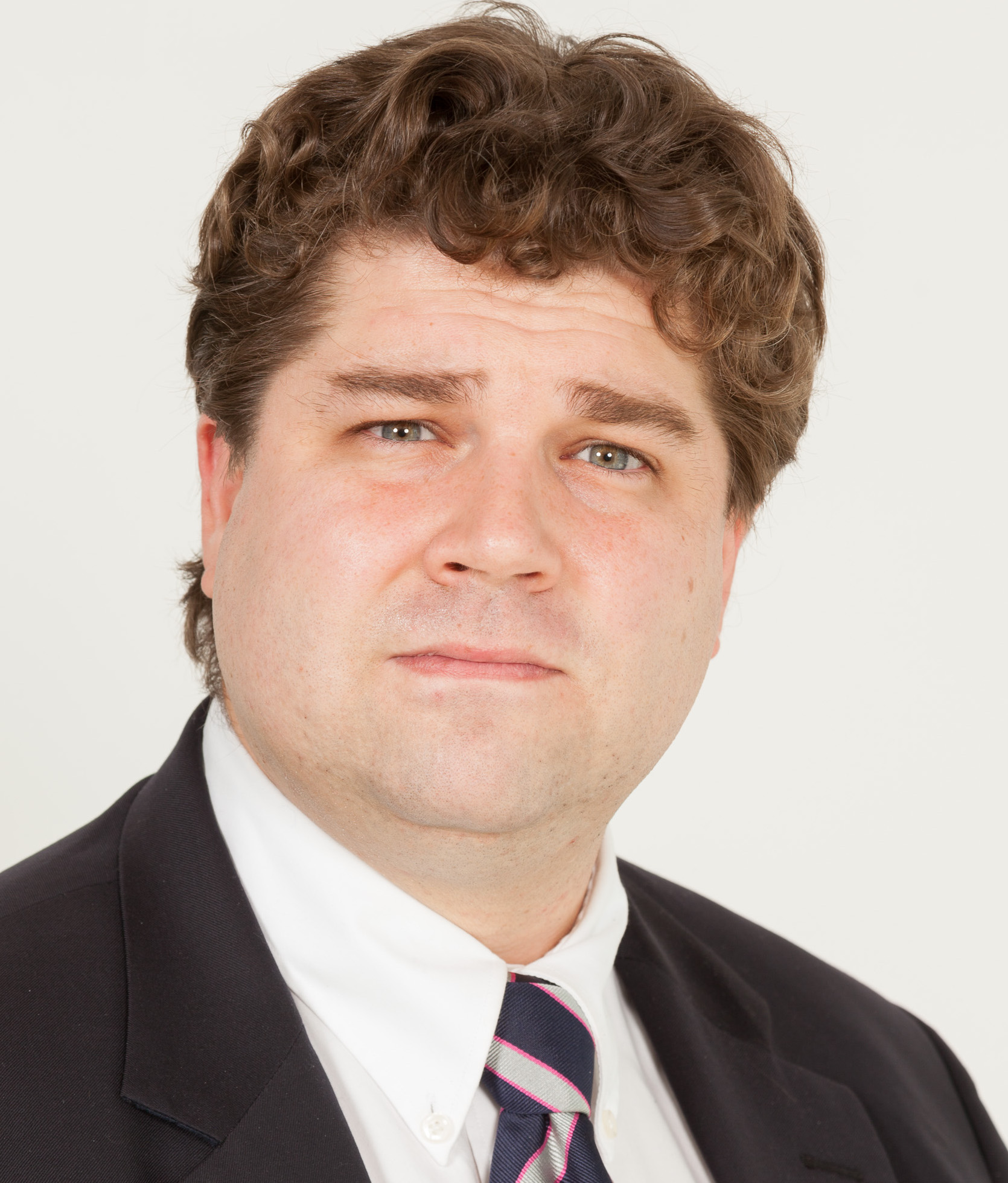 David Lewis mediates civil/commercial, family, and workplace disputes and currently works between Washington D.C., London, and Toronto. He received his International Mediation Institute, IMI Certification from the Association for International Arbitration. His company EGADR is involved in international and cross-border mediation advisory work and dispute resolution systems design. Mr. Lewis is a CEDR and EMTPJ accredited commercial mediator, with a PSMA endorsement for cross-border disputes. He also attained ADR Group accreditation as a family practitioner and is certified by MIKK as a Cross-Border Family Mediator for Hague Convention Disputes. Mr. Lewis completed his Bachelor of Civil Law at Pembroke College, Oxford, a Masters of Corporate Law from Sidney Sussex College, Cambridge, and earned an LL.M. in Dispute Resolution as a JAMS Scholar at Pepperdine University. Mr. Lewis lectures as an adjunct professor in mediation ethics and is currently completing research in comparative mediation as a Fulbright scholar at Osgoode Hall School of Law at York University. Mr. Lewis became involved with the 12th ICC competition in 2017 as the coach for The University of Oxford team who received the "Best Interaction with the Mediator" award.
Time and Place
Tuesday, November 30, 2021
12:00 Noon – 1:30 PM Eastern (9:00-10:30 AM Pacific)
Cost
Free for APFM Members, $50 for Non-Members.
More Information about the Webinar
Only APFM members and paid attendees will receive an email with instructions on how to log into the webinar, to be held using the services of zoom.us. If you are uncertain about the status of your APFM membership, log into the APFM website to check it. Help logging in is available here: https://apfmnet.org/website-help/.
You may wish to download the Zoom client software for your computer, tablet or smartphone prior to the webinar: https://zoom.us/download. The software should work on most computers. APFM cannot provide technical support for software issues.
For more information on APFM's webinar series, or if you have a suggestion for a future webinar, please contact APFM at [email protected].
Confirmed APFM members and paid registrants will be sent information on how to login to the webinar. Additional confirmed participants will be sent login information after registration and prior to the webinar. For webinar access questions, please contact [email protected]. Please note that it may not be possible to provide immediate assistance on the day of the webinar.