The Conference for Professional Family Mediators
Don't miss the engaging plenary speakers, excellent presentations and networking opportunities!
Master Class with Forrest "Woody" Mosten
Learn Advanced Strategies for Confronting Difficult Behavior in Mediation. Space is Limited!
This year the Academy of Professional Family Mediators will host its 6th annual conference in conjunction with the Association of Divorce Financial Planners (ADFP). This year's united conference will focus on modern solutions for divorce and family professionals including the many ways that both mediators and financial planners can work together for the benefit of both their clients and their businesses. During the break out sessions, attendees will have a chance to choose from sessions in tracks for both mediators and financial planners. Attendees may choose any session from either track that most interests them allowing them to expand their knowledge base beyond what each organization can provide individually.
Email conference co-chairs Amanda Singer or Tami Krutz with any questions.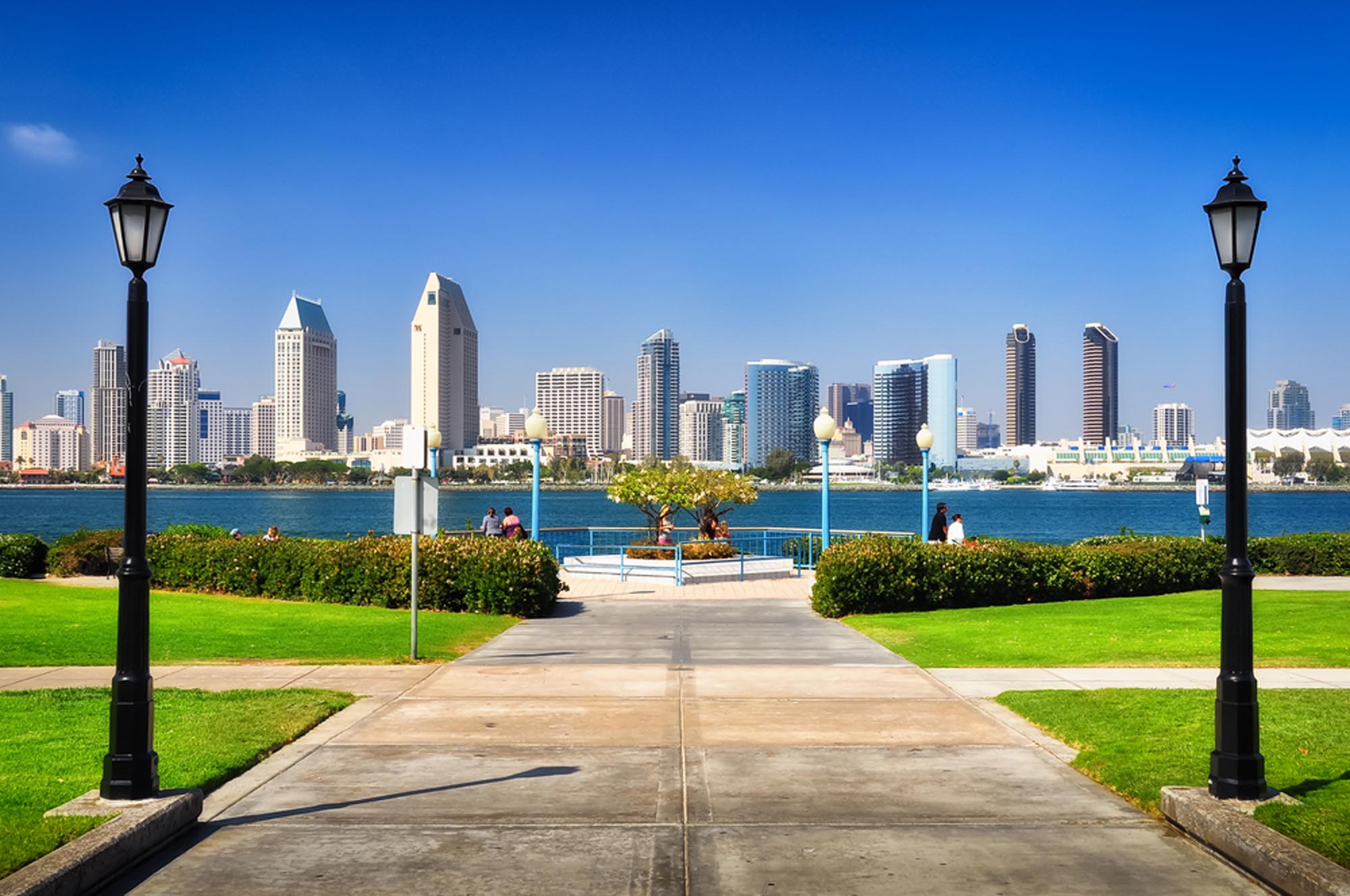 Thank you, Program Partners!