Get ready for this year's Annual APFM Conference, to be held online in its entirety.
Learn from leaders in our field by attending world-class family mediation workshops, plenaries and inspiring keynotes.
We will have one day of Pre-Conference Workshops on October 15, followed by two full Conference days, October 16-17.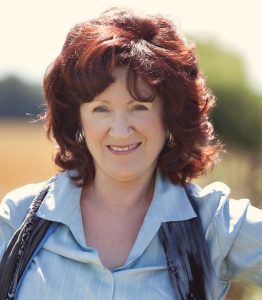 Featuring Friday Keynote Address by Dr. Sue Johnson
Presenting Integrating EFT Techniques to Enhance Your Online Mediation Practice
Dr. Sue Johnson is a best-selling author, clinical psychologist, researcher, professor, and leading innovator in the fields of couple therapy and adult attachment. She is the primary developer of Emotionally Focused Couples and Family Therapy (EFT), which has demonstrated its effectiveness in over thirty years of peer-reviewed clinical research. She has received numerous awards acknowledging her development of EFT, including the APA's "Family Psychologist of the Year" award in 2016, and the Order of Canada in 2017.