Thursday, October 13
Pre-Conference: 1/2 day AM  — 7-10am PT | 10am-1pm ET
Conference: 1/2 day PM – 11am -4pm PT | 2-7pm ET
Friday October 14
Conference: Full day – 6:40am-1:15pm PT | 9:40am-4:15pm ET
In-person evening gatherings at discretion of regional hosts
Saturday, October 15
Conference: 1/2 day AM — 8am-1pm PT | 11am-4pm ET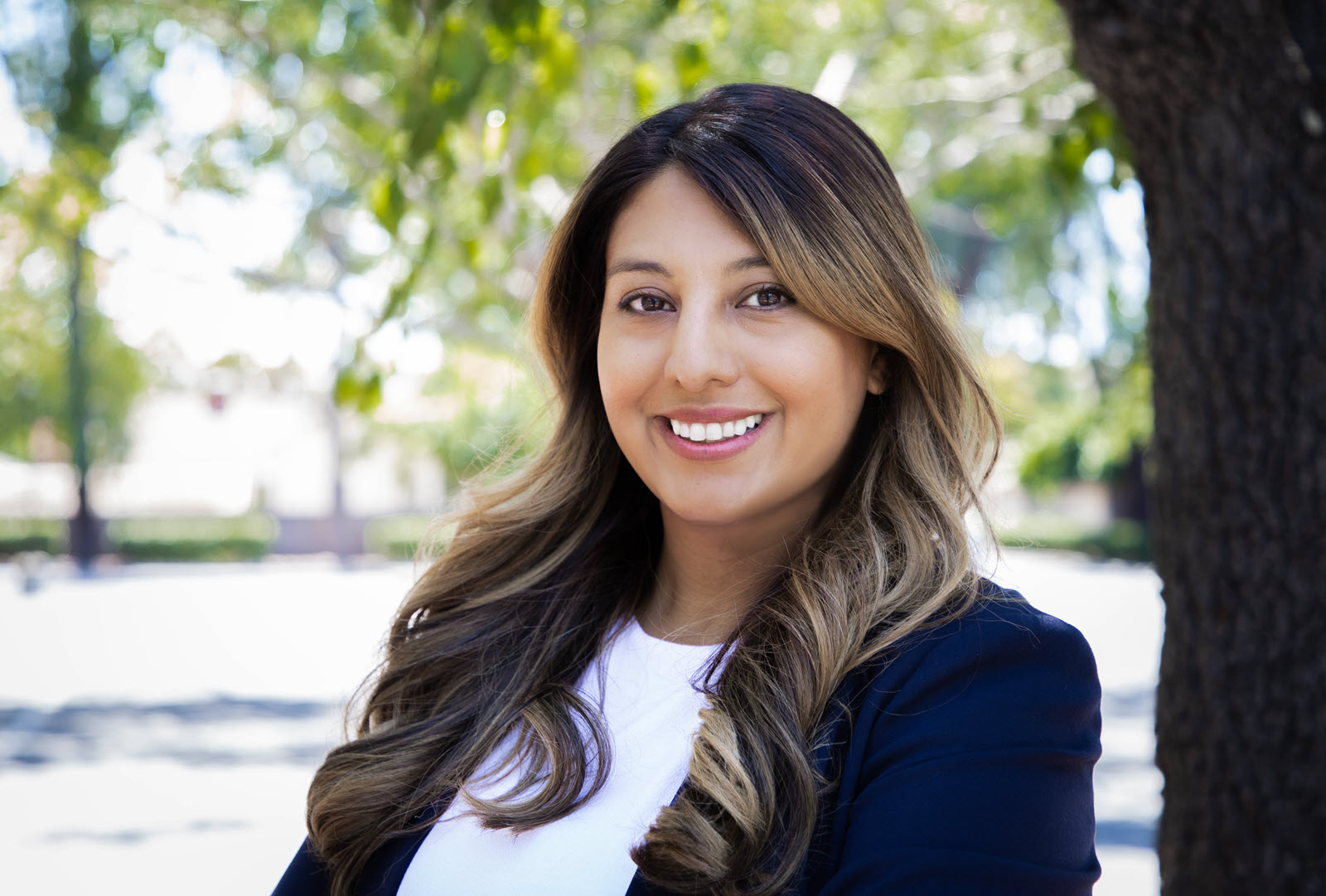 Featuring Keynote Address by Karlina Paredes
Presenting From the Conference Room to the Breakout Room: Mediating Amongst Changing Dynamics in a More Diverse World
A more diverse group of attorneys and neutrals in family law is emerging to the forefront of the mediation field. Likewise, client diversity is increasing. It is paramount for mediators to accommodate these changing dynamics. In her keynote address, Karlina Paredes will shine a light on opportunities for mediators to develop ways to advance and to better serve a diverse group of clients.​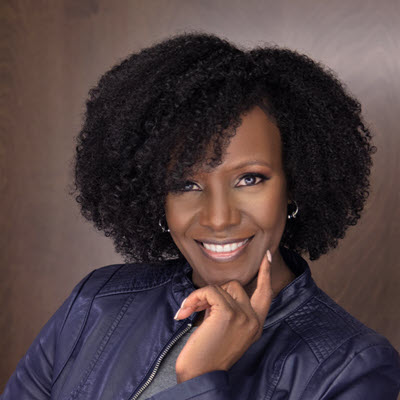 Facilitated by Nicole Davis, Ph.D.
In this values-based workshop, participants will learn how to be more successful in their work with families, by discovering the eight keys necessary to promote healthy relationships between parents and children and by enhancing their personal and relational dynamics.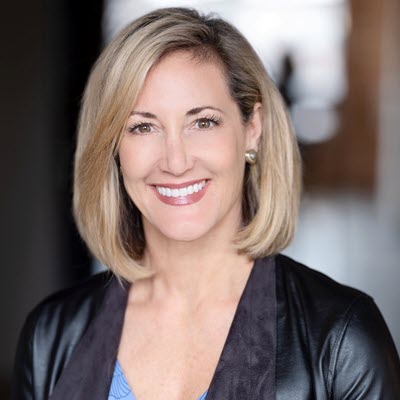 Facilitated by Susan Guthrie
In this workshop, attendees will:
Receive a primer on the technology and equipment needed for a hybrid mediation.
Be provided with a range of suggestions for affordable technology, set up, and alternative tech suite options.
Become aware of the many psychological pitfalls that may occur in a hybrid mediation.
Acquire skills and tools to effectively manage those psychological issues.
Understand best practices in educating clients about the distinct challenges of hybrid mediations.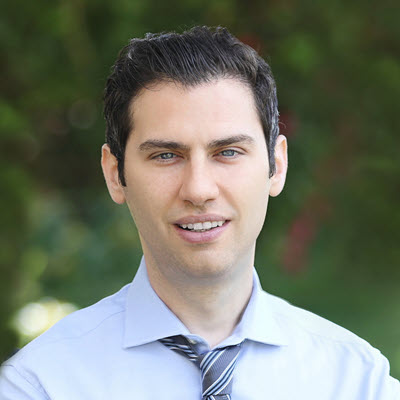 Facilitated by Michael Aurit
This workshop will take you inside the highly successful initial consultation developed by The Aurit Center for Divorce Mediation. Michael will reveal a detailed roadmap showing you exactly how to structure your consultation, what topics to cover, and in the most effective order, and how to strategically communicate to your clients your mediation process, in order to build trust, provide hope and relief, and inspire clients to hire you as their mediator.
Plenaries
Opening Plenary- Stretching Our Limits
Moderator: Alice Shikina
Closing Plenary – Stretching Ourselves from the Inside Out
Moderator: Stefanie Beninato
Keynote
Keynote: From the Conference Room to the Breakout Room: Mediating Amongst Changing Dynamics in a More Diverse World
Speaker: Karlina Paredes
The Art of Pre-Marital Mediation
Moderator: Amanda Singer
Understanding Marketing in a COVID World: What Works, What Changed, and What's Next?
Moderator: Paula Mattisonsierra
Asking Next Level Questions
Moderator: Jen Hawthorne
Hot Mediation Technology Topics
Moderator: Colin Rule
Out of the Box Financial Solutions
Moderator: Mark Porter
Bringing Mindfulness Into the Mediation Room
Moderator: Karen Aurit
Mental Health and Mediation
Moderator: Clare Fowler
High Conflict Parenting Issues
Moderator: Darby Calm 
Racial Nuance and Code Switching
Moderator: James Cook
The Strategy of Structuring the Mediation Process
Moderator:

Marybeth Holland-O'Hearn
Thank you Conference Sponsors!