APFM Town Hall 2022 Series
THE POWER OF AUTHENTICITY
Applying Your Core Values to Family Mediation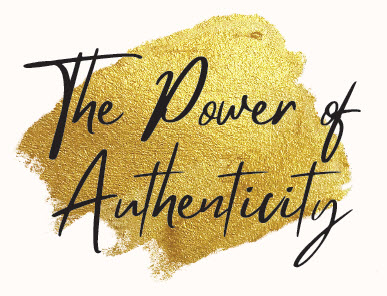 Part 1: Being Authentic with Potential New Clients
Moderated by Michael Aurit
Panelists:
Dina Haddad
Jen Hawthorne
Chip Rose
Don Saposnek
Tracey-Leigh Wessels
Jocelyn Wurzburg
Thursday, July 21, 2022
12:00 Noon – 1:30 PM Eastern
(9:00-10:30 AM Pacific)
In Part One of APFM's Town Hall Series, The Power of Authenticity, we will explore how authenticity makes trust possible and how applying core values to everything we do makes trust last.
Our exceptional panel will share the core values that guide their thoughts, words, and actions, and how they apply their unique values with clients inside the mediation room.
Together, we will explore how a family mediator's willingness to be courageously authentic with clients and potential clients is the key to maximizing professional confidence, effectiveness, and success.
Part 2: Strategic Authenticity
Moderated by Michael Aurit
Panelists
Alison Beck
Robert A. Baruch Bush
Genesis Fisher
Larry Fong
Aloysius Goh
Ken Neumann
Amy Robertson
View the chat from the Town Hall
here
.
Thursday, August 25, 2022
12:00 Noon – 1:30 PM Eastern
(9:00-10:30 AM Pacific)
APFM's Annual Meeting will immediately follow Part 2.
In Part One, mediation's thought-leaders shared candid stories of their courage and vulnerability with clients. We discovered how successful mediators apply their own core values inside the mediation room.
In Part Two, we'll deeply dive into what it means to be a "strategically authentic" mediator. When is it effective and appropriate to disclose more of ourselves? What are the practical and ethical limitations? How can "showing one's true self" empower and create positive change within people, conditions, and conflict? When does our transparency cross the line?
Together, we will discover how to bring genuineness into our work while simultaneously assessing the interpersonal dynamics and applying our core values to guide brave and potentially transformative choices.
About the Town Hall Series
APFM's 2022 Town Hall Series, The Power of Authenticity, will explore how our authenticity inside the mediation room makes trust possible. Together, as mediators, we will practice applying core values to our thoughts, actions, and behaviors, to build sustainable trust.
We are excited to host a dynamic discussion about the core values that mediation thought-leaders personally rely upon, and engage in live demonstrations of the strategic application of these values to complex scenarios.
We will explore the power of authenticity to better understand how applying core values to mediation can benefit us as professional mediators, our practices, and our very humanity.
We hope you join us for this powerful Town Hall Series!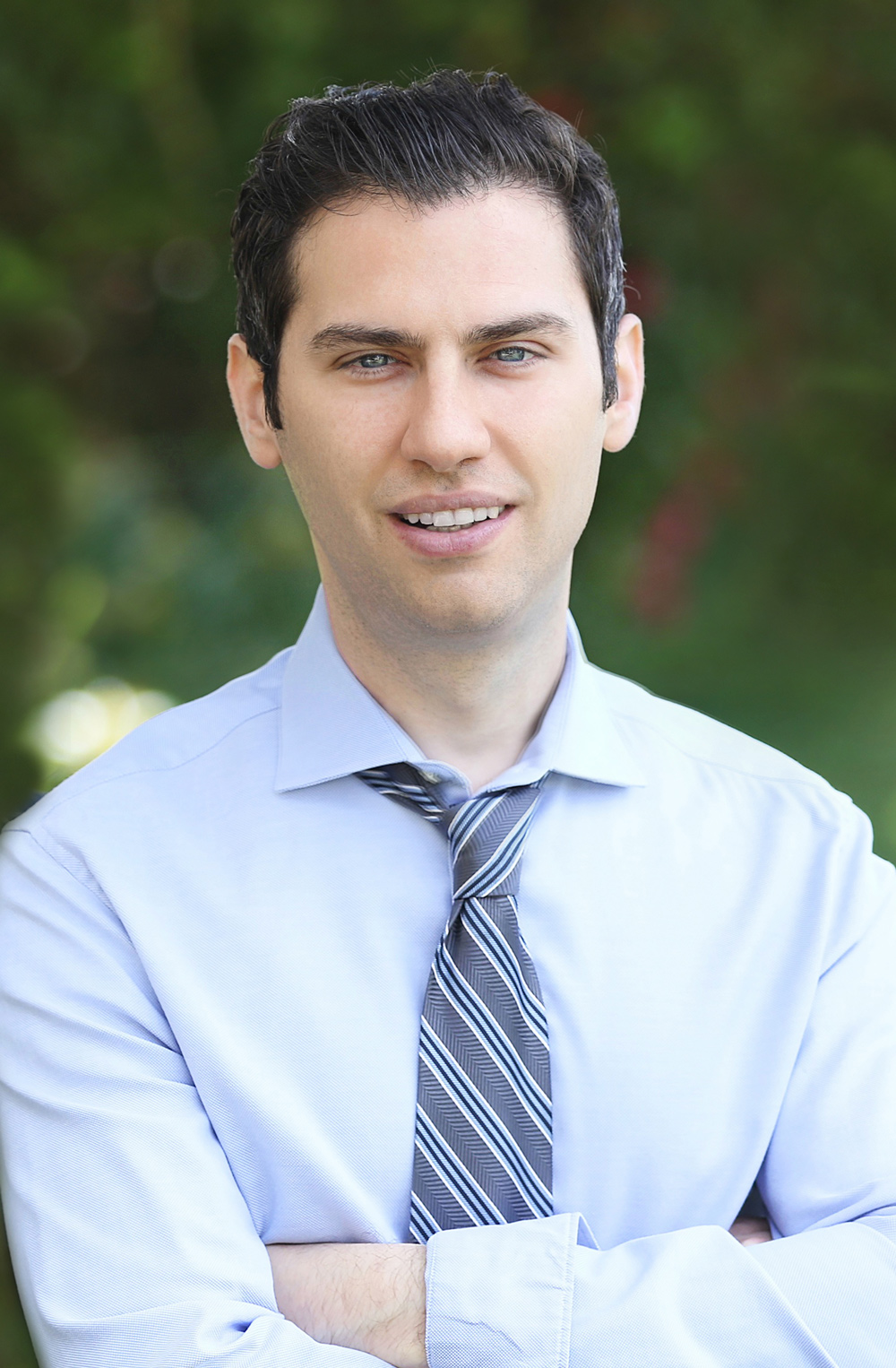 Michael Aurit helps aspiring and experienced mediators reach their greatest potential. He is a nationally respected professional mediator, prominent mediation trainer, and inspiring thought leader. As Director and Co-Founder of The Aurit Center for Divorce Mediation in Arizona, he has helped thousands of people resolve their divorce and child custody issues in a healthier way. Michael teaches mediation as an Adjunct Professor of Law at The Straus Institute for Dispute Resolution at Pepperdine University School of Law and Arizona State University's Sandra Day O'Connor School of Law. He served as President of The Academy of Professional Family Mediators (APFM) from 2019 to 2021, where he provided future-focused leadership through the pandemic and championed the embrace of online mediation. He currently serves as Ethics Chair of the Maricopa County Association of Family Mediators.
Michael provides mediation training and private business coaching as Director and Co-Founder of The National Mediation Training Institute (NMTI), an online training center of excellence based on the belief that becoming a master mediator doesn't have to take a lifetime. NMTI takes a strengths-based approach, rooted in core values and beliefs, highly focused techniques, and artful strategies to develop masterful mediators. In collaboration with Mediate.com, Michael and Karen Aurit host and produce "Inside the Mediation Room with Michael and Karen Aurit", a live, monthly, leading-edge podcast where the world's most renowned mediators discuss the magic of mediation.
Michael earned his Juris Doctorate (JD) from Pepperdine University School of Law, and his Master's Degree in Dispute Resolution (MDR) from The Straus Institute for Dispute Resolution. He sang his way through his Bachelors of Fine Arts (BFA) Degree at The Boston Conservatory at Berklee College of Music. Michael lives in Phoenix, Arizona with the loves of his life- his wife Karen, and their daughters, Daniella and Eliana.
More Information about the Town Hall
Registrants will receive an email with instructions on how to log into the webinar, to be held using the services of zoom.us.
You may wish to download the Zoom client software for your computer, tablet or smartphone prior to the webinar: https://zoom.us/download. The software should work on most computers. APFM cannot provide technical support for software issues.
For more information on APFM's webinar series, or if you have a suggestion for a future webinar, please contact APFM at [email protected].
Registrants will be sent information on how to access the webinar. Additional confirmed participants will be sent login information after registration and prior to the webinar. For webinar access questions, please contact [email protected]. Please note that it may not be possible to provide immediate assistance on the day of the webinar.