The APFM Outstanding Professional Family Mediator Award
Since 2018, the APFM Outstanding Professional Family Mediator Award is presented annually to a professional family mediator who is a leader and innovator in the family mediation field, and whose imaginative ideas and creative approaches to mediation and to public awareness advance the practice of family mediation. The recipient has developed unique concepts and techniques that have addressed challenges in mediation and improved the quality of family mediation services. The recipient demonstrates excellence in professional family mediation and outstanding personal qualities that mirror the highest levels of professional standards, including integrity, trustworthiness, and compassion.
Susanne Terry
2021 Recipient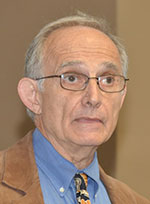 Michael Lang
2020 Recipient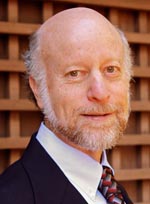 Donald Saposnek
2019 Recipient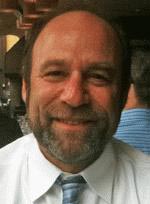 Jim Melamed
2018 Recipient
Accepting Nominations for APFM's Outstanding Mediator Award
Submission Deadline — August 19, 2022
We invite you to nominate a mediator whose work may inspire and advance the family mediation profession, and whom you believe should be considered for this honor.
To nominate a mediator, please complete and submit the form below
no later than August 19, 2022

.

The award will be presented to the selected recipient during the APFM Annual Conference.
Nomination Submission Form