The APFM Outstanding Professional Family Mediator Award
Since 2018, the APFM Outstanding Professional Family Mediator Award is presented annually to a professional family mediator who is a leader and innovator in the family mediation field, and whose imaginative ideas and creative approaches to mediation and to public awareness advance the practice of family mediation. The recipient has developed unique concepts and techniques that have addressed challenges in mediation and improved the quality of family mediation services. The recipient demonstrates excellence in professional family mediation and outstanding personal qualities that mirror the highest levels of professional standards, including integrity, trustworthiness, and compassion.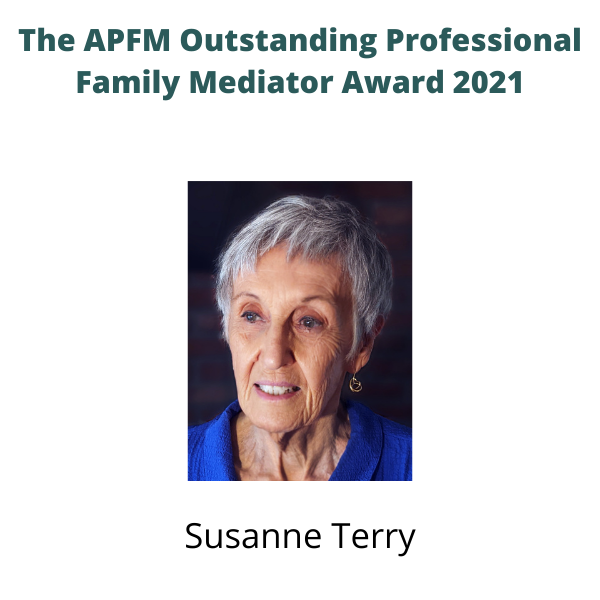 Susanne (Susan) Terry is the editor and a contributor to the newly released More Justice, More Peace: When Peacemakers Are Advocates, Rowman & Littlefield/ACR (2020). She and Michael Lang are editors of the ACR Practitioner's Guide Series, published by Rowman & Littlefield. She is a facilitator, mediator, coach and organizational consultant and is the Case Supervisor for the Vermont Superior Court Parent Coordination Program. Her newest venture is as a storyteller.
Susan was the creator and first director of the Mediation & Applied Conflict Studies Program at Woodbury College (now Champlain College) and has been a faculty member for more than 30 years. She is a mediator and consultant in private practice and has worked in several countries-including the United Kingdom, Ghana, Italy and Belgium-as well as extensively throughout the United States.
She was a member and committee chair on the Vermont Governor's Commission on Dispute Resolution, created the Vermont Small Claims Mediation Program, was a member of a three-person evaluation committee for the Maine Supreme Courts review of Courts of Maine, and was a founder and past president of the Vermont Mediators Association. She has been a panelist and keynote speaker at many regional and national conferences.
Join Susan at the Pre-Conference Institutes
For those of you who want to learn more from our talented award winner, Susan will be presenting a workshop along with Ellen Waldorf, on October 14th for APFM's Pre-Conference Institute, A Fresh Take on Debriefing Mediations: A Reflective Approach for Practitioners, Teachers, and Trainers. Learn more and register today.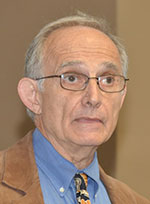 Michael Lang
2020 Recipient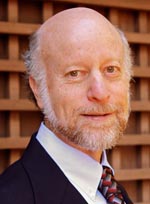 Donald Saposnek
2019 Recipient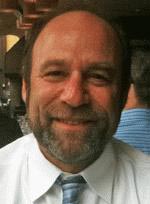 Jim Melamed
2018 Recipient