The APFM Outstanding Professional Family Mediator Award
The APFM Outstanding Professional Family Mediator Award is presented annually to a professional family mediator who is a leader and innovator in the family mediation field, and whose imaginative ideas and creative approaches to mediation and to public awareness advance the practice of family mediation. The recipient has developed unique concepts and techniques that have addressed challenges in mediation and improved the quality of family mediation services. The recipient demonstrates excellence in professional family mediation and outstanding personal qualities that mirror the highest levels of professional standards, including integrity, trustworthiness, and compassion.
Michael Lang is a prominent leader in the field of conflict resolution with more than 40 years' experience in the areas of family, workplace, organizational, congregational and public policy disputes. His accomplishments include the implementation of a comprehensive workplace mediation program for the US Department of Veterans Affairs.
Michael has developed and presented mediation skills and practice training courses and, internationally, has been a featured speaker at numerous professional meetings.
He is the founding Director of the Master of Arts Program in Conflict Resolution at Antioch University and has served as Editor-in-Chief of Mediation Quarterly (now Conflict Resolution Quarterly). He has authored numerous articles on mediation practice and is co-author of The Making of a Mediator: Developing Artistry in Practice (2000), and The Guide to Reflective Practice in Conflict Resolution (2019).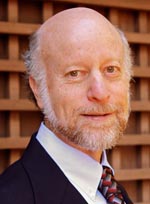 Donald Saposnek
2019 Recipient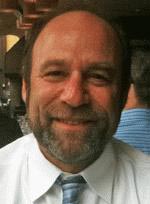 Jim Melamed
2018 Recipient