The APFM Outstanding Professional Family Mediator Award
Since 2018, the APFM Outstanding Professional Family Mediator Award is presented annually to a professional family mediator who is a leader and innovator in the family mediation field, and whose imaginative ideas and creative approaches to mediation and to public awareness advance the practice of family mediation. The recipient has developed unique concepts and techniques that have addressed challenges in mediation and improved the quality of family mediation services. The recipient demonstrates excellence in professional family mediation and outstanding personal qualities that mirror the highest levels of professional standards, including integrity, trustworthiness, and compassion.
APFM members may nominate colleagues for the 2023 award through August 31, 2023.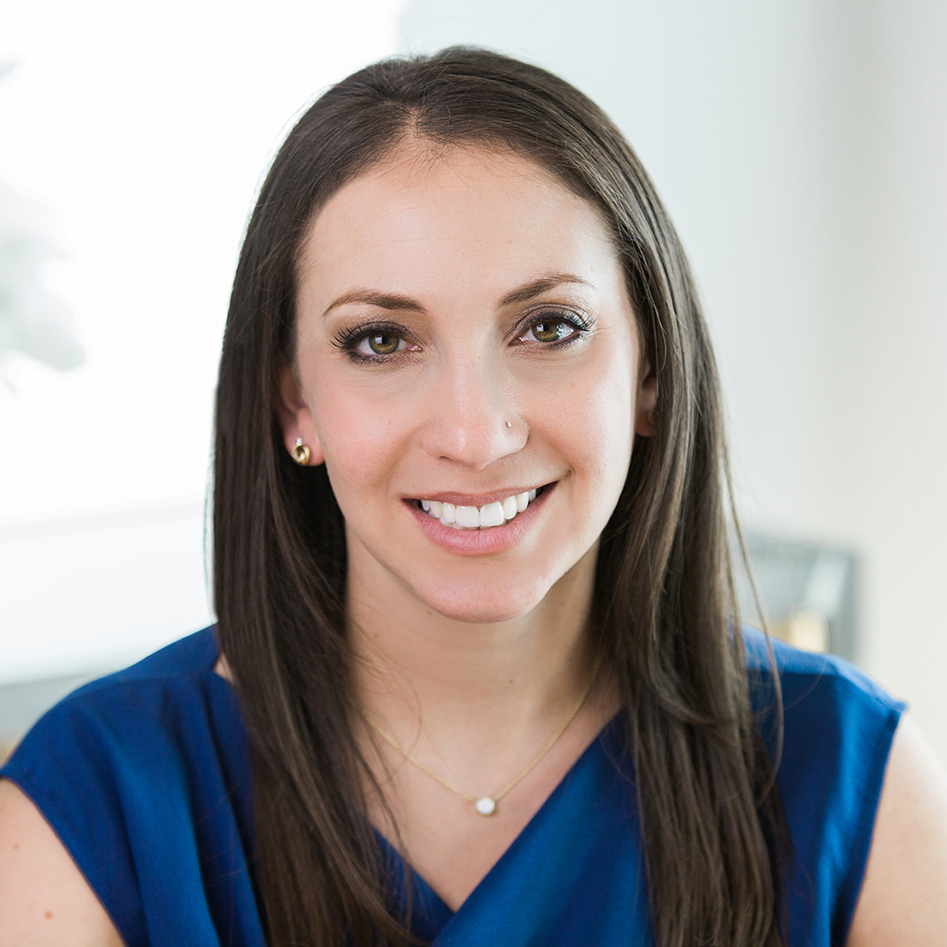 2022 Awardee: Amanda Singer
Amanda Singer is a licensed attorney, professional family mediator and CDFA. Amanda is founder and co-owner of West Coast Family Mediation Center where she works as a family mediator assisting couples through the whole divorce process, so they never have to step foot in court.
Amanda wants anyone going through a divorce to understand that conflict is ok and we all have it in our life, but it's about how we communicate with each other about the conflict and work at moving forward. She wants people to understand no matter how difficult the issues at hand, that there are ways to solve them without going to court.
Amanda helps her clients not only through the legal process but in problem solving ways to effectively maintain a relationship and not hate each other at the end of the process, especially when kids are involved.
Susanne Terry
2021 Recipient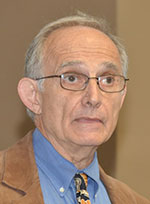 Michael Lang
2020 Recipient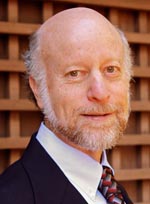 Donald Saposnek
2019 Recipient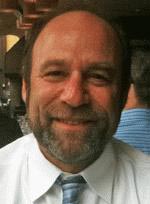 Jim Melamed
2018 Recipient
Accepting Nominations for APFM's Outstanding Mediator Award
Submission Deadline — August 31, 2023
We invite you to nominate a mediator whose work may inspire and advance the family mediation profession, and whom you believe should be considered for this honor.
To nominate a mediator, please complete and submit the form below
no later than August 31, 2023

.

The award will be presented to the selected recipient during the APFM Annual Conference.
Nomination Submission Form
This form is currently closed for submissions.