How Fathers Experience Family Mediation – Findings from a New Zealand Study

Presented by Nurit Zubery
Wednesday, January 26, 2022
12:00 Noon – 1:30 PM Eastern (9:00-10:30 AM Pacific)
We're sorry, but all tickets sales have ended because the event is expired.
About the Webinar
In this webinar, Nurit Zubery will present the findings of her qualitative research project recently completed as part of an LLM thesis at the Auckland University Law School.
The study is based on in-depth, qualitative interviews with fathers who attended FDR mediation and reveals some concerning trends around fathers' dissatisfaction with the process. She will discuss the main themes that emerged from the study, focusing on the severe grief reactions experienced by fathers following divorce, and the devaluation of fatherhood in Western societies.
It will highlight fathers' experiences of bias and powerlessness in mediation, viewed against the current socio-political backdrop of gender power struggles within the modern family. The possible link between these themes and the fact that family mediation is not reaching its full potential in New Zealand shall be discussed, and the implications for mediators shall be presented. Highlights from recent research on the effectiveness of common mediator strategies in family mediation shall also be presented.
Although this study was done in New Zealand, the findings and the implications for practice will have relevance for family mediators working in other locations of the world, as well.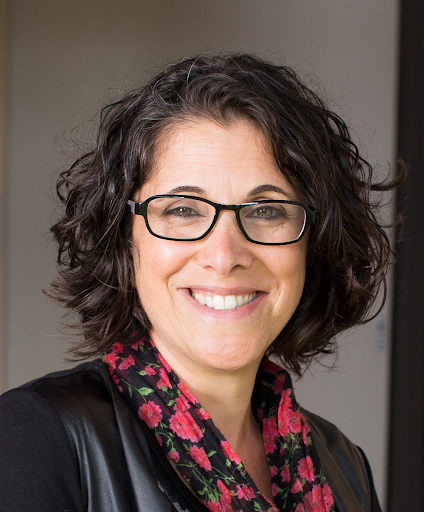 Nurit Zubery started her career as a lawyer, but moved to the business world and, over the past 20 years, she owned and managed two successful businesses. Three years ago, Nurit started studying mediation at the academic level. She studied and trained as a mediator, and continued to complete a Master of Laws at the Auckland University Law School, specialising in mediation. Her Master's thesis is based on a qualitative study examining how fathers experience family mediation. Nurit currently practices family mediation in her own business, Beyond Conflict Mediation.
Time and Place
Wednesday, January 26, 2022
12:00 Noon – 1:30 PM Eastern (9:00-10:30 AM Pacific)
Cost
Free for APFM Members, $50 for Non-Members.
More Information about the Webinar
Only APFM members and paid attendees will receive an email with instructions on how to log into the webinar, to be held using the services of zoom.us. If you are uncertain about the status of your APFM membership, log into the APFM website to check it. Help logging in is available here: https://apfmnet.org/website-help/.
You may wish to download the Zoom client software for your computer, tablet or smartphone prior to the webinar: https://zoom.us/download. The software should work on most computers. APFM cannot provide technical support for software issues.
For more information on APFM's webinar series, or if you have a suggestion for a future webinar, please contact APFM at [email protected].
Confirmed APFM members and paid registrants will be sent information on how to login to the webinar. Additional confirmed participants will be sent login information after registration and prior to the webinar. For webinar access questions, please contact [email protected]. Please note that it may not be possible to provide immediate assistance on the day of the webinar.