Who Keeps the Dog? How Can You Bring the Pet's Perspective into the Divorce Process?
presented by Karis Nafte
Tuesday, March 23, 2021
12:00 p.m. – 1:30 p.m. EDT (9:00 a.m. – 10:30 a.m. PDT)
About the Webinar
Pet custody is a touchy subject. It is all too easy for the dog or cat's well-being to get lost in the divorce process. The needs of the animals themselves can very easily get confused with the wants of the people involved and, sometimes, what seems like a good solution initially does not benefit the animals or the family, in the long-term.
This webinar is designed to give you practical tools when dealing with pet custody/guardianship. The session is presented from the perspective of the animals, themselves. Karis brings to the table a wealth of knowledge about, and experience with, pet behavior, pet owners, and divorce. Questions will be welcomed at the end of the program.
About Karis Nafte: Animal Expert and Pet Custody Specialist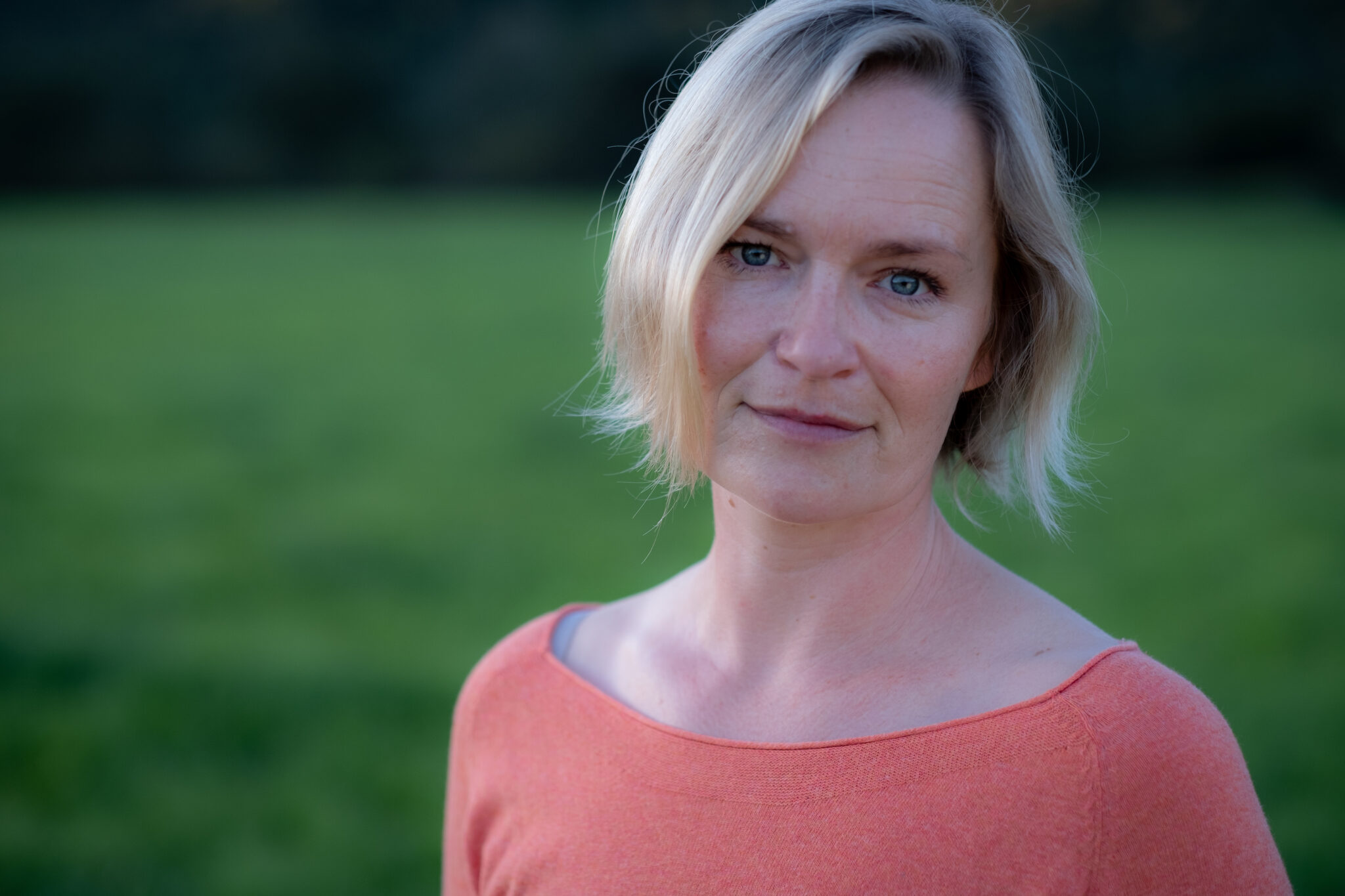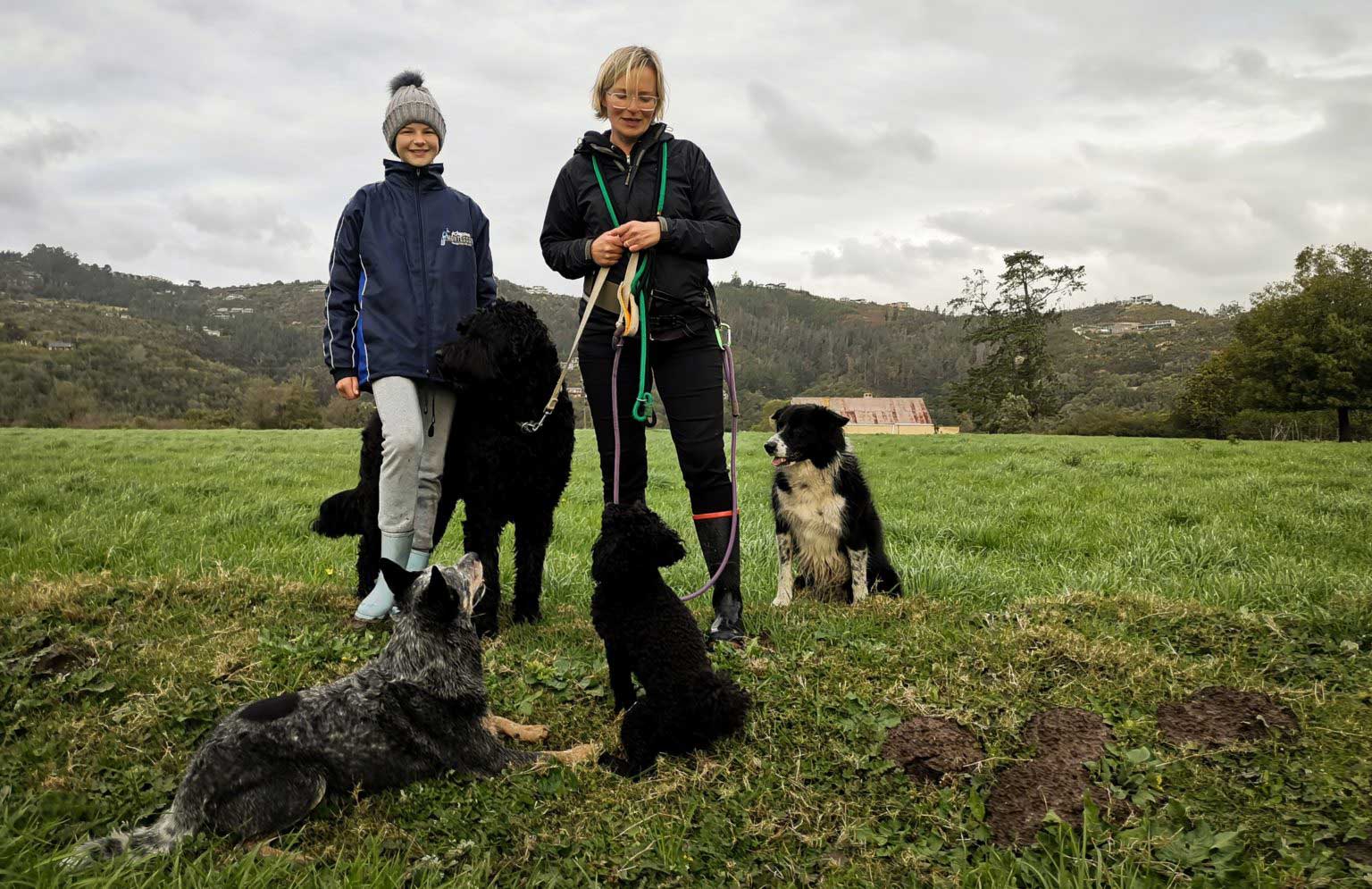 Karis is an expert in pet custody issues in divorce. She has 25 years of professional experience as an animal behaviorist, a dog trainer, and an accredited family mediator. Originally from Oregon, Karis has lived in South Africa for the past 15 years and has had the privilege of working with a wide variety of animal species. She now works full-time on pet custody matters.
Karis consults and works with mediators and divorce professionals in the USA, South Africa, Canada, and the UK. She is a member of the International Association of Animal Behavior Consultants, an Internationally Accredited Family Mediator, a Licensed Animal Wrangler, a Certified Dog Agility Judge, a Professional Dog Trainer, and Owner of the Happy Dogs Training School.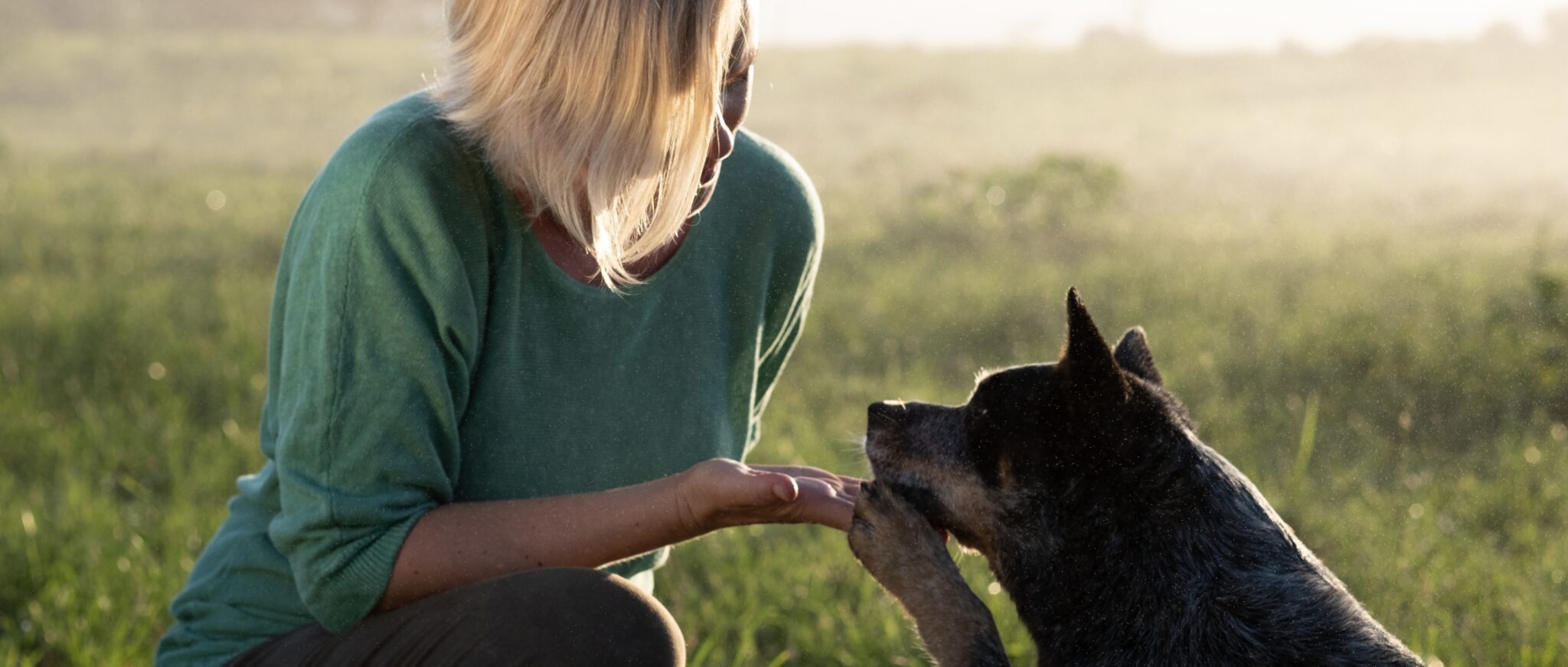 Time and Place
Tuesday, March 23, 2021
12:00 p.m. – 1:30 p.m. EDT (9:00 a.m. – 10:30 a.m. PDT)
Cost
Free for APFM Members, $50 for Non-Members.
More Information about the Webinar
Only APFM members and paid attendees will receive an email with instructions on how to log into the webinar, to be held using the services of zoom.us. If you are uncertain about the status of your APFM membership, log into the APFM website to check it. Help logging in is available here: https://apfmnet.org/website-help/. You may wish to download the Zoom client software for your computer, tablet or smartphone prior to the webinar: https://zoom.us/download. The software should work on most computers. APFM cannot provide technical support for software issues. For more information on APFM's webinar series, or if you have a suggestion for a future webinar, please contact Josh Kraus, Training Committee Chair, at [email protected]. Confirmed APFM members and paid registrants will be sent information on how to login to the webinar. Additional confirmed participants will be sent login information after registration and prior to the webinar. For webinar access questions, please contact [email protected]. Please note that it may not be possible to provide immediate assistance on the day of the webinar.