The APFM Family Mediation Lifetime Achievement Award
Chip Rose to Accept The APFM Family Mediation Lifetime Achievement Award at APFM's 2018 Conference in San Diego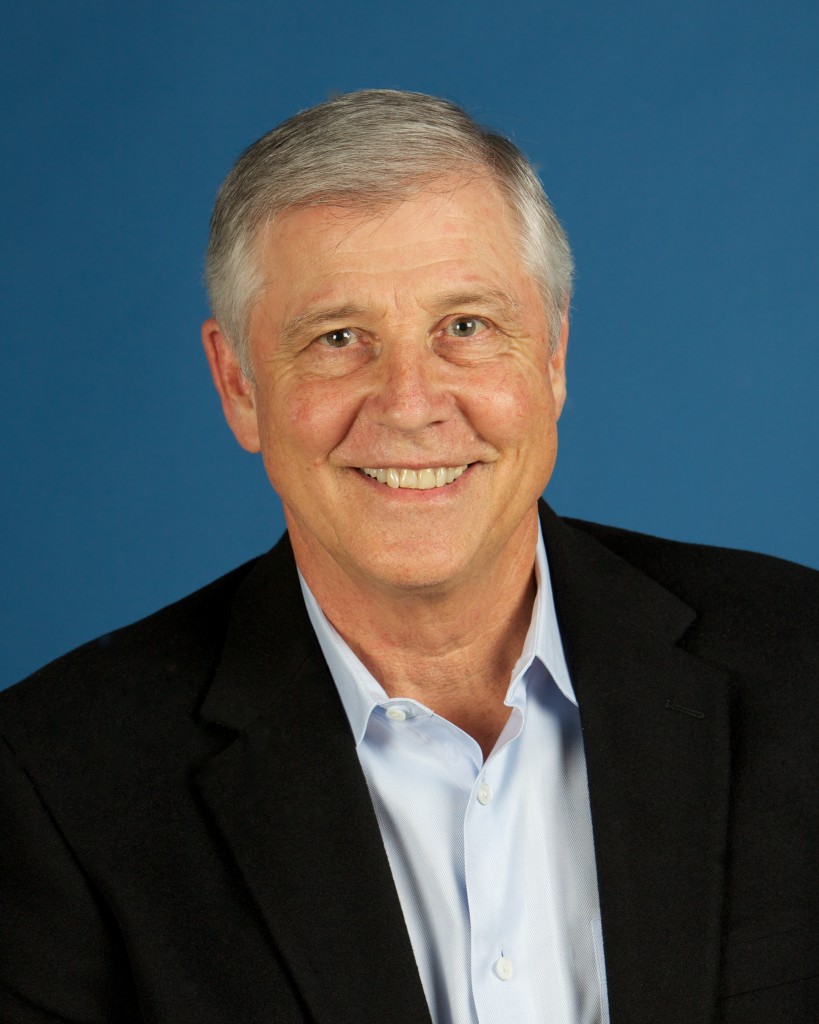 APFM is proud to announce that Chip Rose will be our inaugural recipient of The APFM Family Mediation Lifetime Achievement Award and will accept the award at the 2018 APFM Conference in San Diego.
As founder of The Mediation Center of Santa Cruz, Chip has dedicated his career to the work of family mediation for nearly 40 years.
Join us in honoring his major substantive contributions to the professional family mediation field and his dedication to the work of APFM.
Description of The APFM Family Mediation Lifetime Achievement Award:
The APFM Family Mediation Lifetime Achievement Award is presented periodically to a prominent professional family mediator and leader in the family mediation field whose extensive career demonstrates excellence in mediation and passion and dedication to family dispute resolution. The recipient has demonstrated exceptional commitment to advance the family mediation field and has contributed substantive ideas and creative methods that have improved family mediation practice, enhanced public awareness about family mediation, and has shown personal and professional investment in furthering the work and values of APFM. The recipient also demonstrates outstanding personal qualities that mirror the highest levels of professional standards, including integrity, trustworthiness, and genuinely caring for others.