Over the years APFM has published hosts of articles related to family mediation. Whether you are a family mediator, or a member of the public interested in mediation, we hope you enjoy!
September 2023 Throwback: "In the Beginning" by Chip Rose
"On a number of past occasions, I have written … about the beginning of the process and how it informs as to the end.  Those discourses have, for the most part, focused on the critical elements that need to be put in place at the beginning of the mediation process in order to achieve the client objectives at the end of the process.  There is a necessary precondition to that first session that deserves some attention, and that is the initial consultation.  The real beginning, if you will."
Article first published by APFM in August 2016.
June 2023 Throwback: "The First Standard of Practice: The Genius of Self-Determination, Or, It's a Fine Line" by Steve Erickson
Professional Family Mediation is not about adjudication, evaluation of who has a stronger or weaker case, coercion, or predictions of outcomes if the case goes to court. It focuses on the self-determination of the parties. The answers and the solutions to the conflict are found, not by the mediator, but by the parties themselves who hire the mediator.
Article first published by APFM in September 2016.
APFM Newsletter (2012-2018)
By Pamela Garber | The philosophical tenet of mediation – understanding each person's POV, forward/future thinking and the benefits of moving past the conflict, are integral parts of effective individual therapy.
read more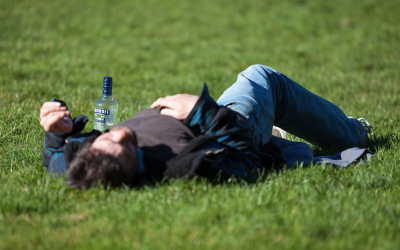 By Patricjk Bailey | If you need to conduct an intervention because of a family member's addiction, having a family mediator manage the process can foster understanding and resolve pressing issues.
read more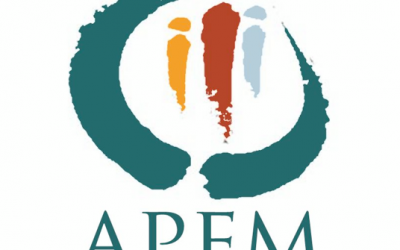 By Virginia Colin | APFM was created with almost impossible dreams. How much progress have we made? What great things might we do in the future? The President of APFM reports that we have built a strong foundation.
read more
By Christina McGhee | Kids need reassuring but honest information about how their lives will be changing. Talk with your children in a direct way, using clear language.
read more