Wisconsin Supreme Court Supports Mediation
by Michael J. Dwyer and Susan A. Hansen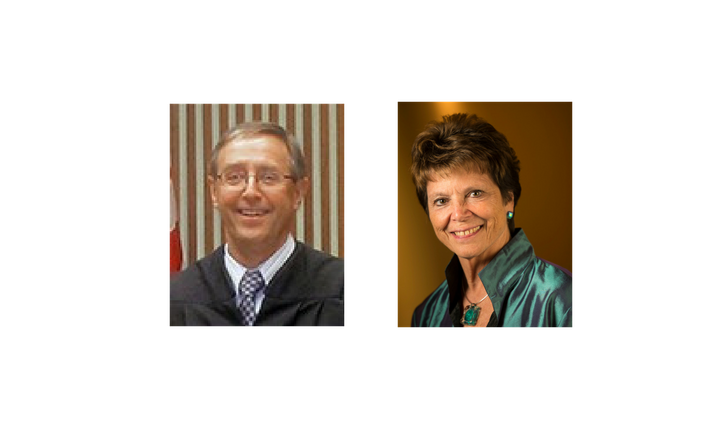 The Wisconsin Supreme Court approved a rule that permits a lawyer mediator who assists parties in reaching agreements in family court cases to draft and file all legal documents required to implement agreements on behalf of both parties.The effective date will be set forth when the Court issues the formal order.
Previously, lawyer mediators could not draft legal documents, such as Marital Settlement Agreements and Judgments. This meant that parties had to use checkbox forms, hire individual lawyers, or, most frequently, do their legal drafting and filing themselves. The new rule authorizes neutral drafting by lawyer mediators, with informed written consent, and states that the ethical rules of competence and diligence apply.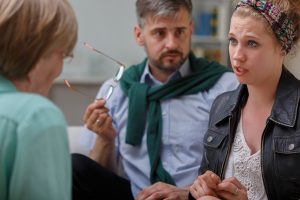 Given that an estimated 70% of all couples attempt to navigate their divorce without any legal assistance, mediation is an efficient and cost-effective alternative. Because mediation is not an adversarial, two-lawyer process, parties who currently avoid lawyers for fear of escalating conflict or losing control of their case will be more willing to seek legal assistance from a lawyer-mediator in resolution of their disputes.
The new rule is a trend-setting response in the evolution of family law. Wisconsin has taken a positive step forward in supporting a mediation process that will benefit families, the legal profession, and the courts.
__________
Michael J. Dwyer is presiding judge of the Family Division, Milwaukee Circuit Court. Before joining the bench in 1997, he was a general practitioner in Milwaukee County for more than 20 years. Judge Dwyer has been instrumental in WI rule changes regarding Limited Scope Representation and Lawyer Mediator Drafting.
Susan A. Hansen, Marquette 1981, is the co-founder of Family Mediation Center and partner at Hansen & Hildebrand, S.C., Milwaukee WI. She has practiced for more than 30 years in the field of family law. Attorney Hansen has written, presented, and provided training locally and internationally about mediation and collaborative practice.