APFM Case Consultation Group


February 22, 2018 - October 18, 2018




12:00 pm - 1:30 pm

Eastern
Mediators will meet once each month via Zoom (a video conferencing platform) for a 90-minute conversation facilitated by Michael Lang. Meetings will happen on the third Thursday of each month for six months, from February 22 through July 19, 2018. Meetings will go from noon Eastern (9 AM Pacific) to 1:30 PM Eastern. (Note that the February meeting is actually on the 4th Thursday, to give people an extra week for joining the group.)
The group will be limited to ten members. Participants will be encouraged to bring practice questions—those that arose because of an unexpected success or an event that was unsettling or surprising.  Michael will lead the conversation, using the methods and concepts of reflective practice to help clarify the problem, understand its origin and its impact, and discover new approaches for dealing with the situation.
The goal of these discussions is for participants to become more adept, resourceful and effective mediators.
Only APFM members can participate in this group. The cost is $200 per participant for this six-month program.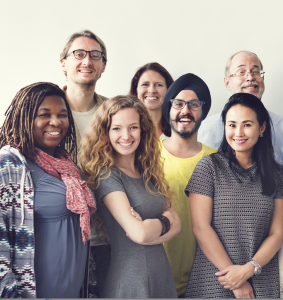 Description:

Make sure to download the Zoom client software prior to the event, available online at https://zoom.us/download