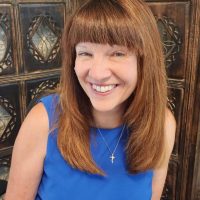 Long Business Description
At Resolution Mediation we know most people considering divorce are afraid. They wonder, "Is this going to destroy me?" We offer divorce without destruction.
Rather than pitting spouses/parents against one another, we provide a process that assists clients in working together. We help them chart their best past forward--both for themselves and, if parents, for their children. We do this by ensuring each person fully understands the issues they will face and the options they have for resolving those issues. We then discuss the pros and cons of those options. Finally, we assist clients in crafting agreements that provide the best path forward. We write their decisions into a Settlement Agreement, which we file with the court. Their decisions are enforceable by the court, but they never have to go to court. All decisions are made in the privacy and protection of the mediation process.
Rather than destruction, clients find resolution. And, in the process, they save their family, their finances, and their future.
Send Message to listing owner