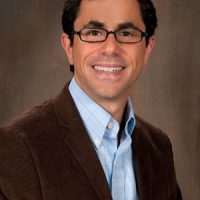 Long Business Description
I help families discover new ways to resolve conflict and move forward with their lives. My services include:
Divorce Mediation: A cheaper and quicker path to divorce than litigation. It results in better parenting plans, improved parental communication and more equitable financial decisions. Mediation keeps the decision-making in the hands of the divorcing couple rather than the judgment of attorneys and a judge.
Separation Mediation: Helps married and unmarried couples separate financial matters and establish parenting plans.
Parenting Mediation: Helps separated, divorced, and never-married parents communicate and make shared parenting and custody decisions.
Marriage Mediation: Works with couples that want to stay married but are stymied by unresolved difficult issues.
Parent-Teen Mediation: Provides immediate relief to parents and teens at odds over important teenage problems like curfew, school refusal and dating issues.
Family & Elder Mediation: Make important decisions related to elder care, family business, estate planning, same-sex divorce, custody, among others.
Helping families working through difficult times has been the passion that has driven my professional life since 1997. Contact me anytime for a free consultation to learn more about mediation.
Send Message to listing owner