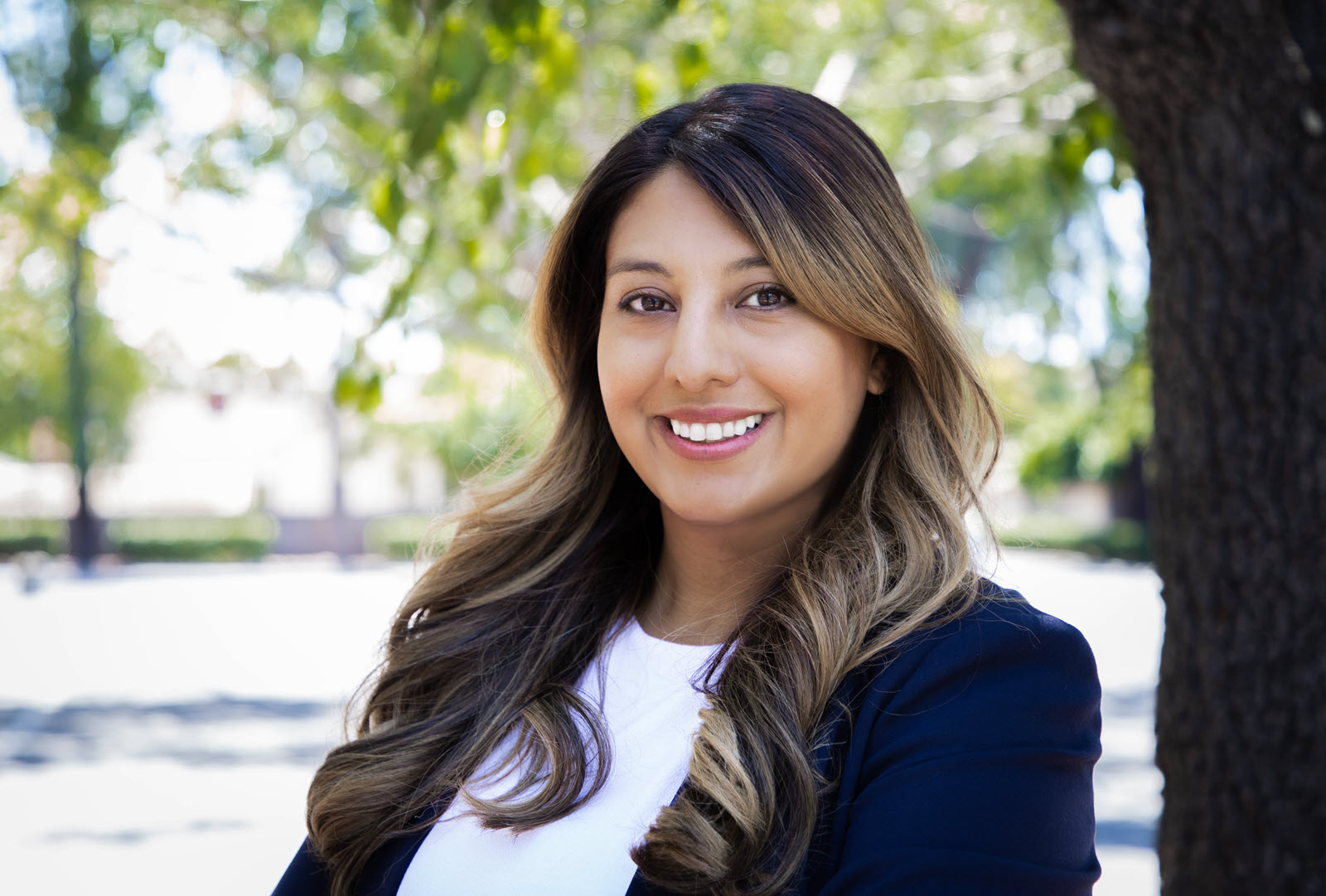 Karlina Paredes, presenting on the impact of diversity in family mediation
A more diverse group of attorneys and neutrals in family law is emerging to the forefront of the mediation field. Likewise, client diversity is increasing. It is paramount for mediators to accommodate these changing dynamics. In her keynote address, Karlina Paredes will shine a light on opportunities for mediators to develop ways to advance and to better serve a diverse group of clients.
She will highlight methods to embrace diversity, to understand participants' cultural and gender-specific expectations before mediation commences, and to recognize and act upon implicit bias in family law matters.
About Karlina Paredes
Karlina Paredes was born and raised in the Bay Area, earning her bachelor's degree from San Jose State University and her Juris Doctorate from the University of California, Berkeley School of Law. Ms. Paredes specializes in high conflict and high asset cases as well as complex case management. She routinely handles all aspects of family law, including but not limited to pre- and post-judgment cases, dissolutions, parentage actions, property characterization, valuation, and division, disclosures, income, child and spousal support, business valuations, goodwill, structured buyouts, fiduciary duties, premarital and post-marital agreements, stock options, intellectual property, deferred compensation, domestic violence, custody, move-aways, attorney fees and enforcement issues. Her years of experience make her comfortable in any legal environment, such as depositions, mediations, collaborative dissolutions, settlement conferences, and high-stakes trials in the Courtroom, both in public and private courts. Ms. Paredes serves on the Executive Board and the Judiciary Committee of the Santa Clara County La Raza Lawyers, and the Finance Committee of the Santa Clara Bar Association. She also serves as the co- chair for Santa Clara County Bar Association's Law Related Education Committee. She is an appointed counsel for minor children in Santa Clara County and volunteers as a Judge Pro-Tem for Santa Clara County Superior Court. In her spare time, Ms. Paredes enjoys traveling and spending time with her family.
Thank you Conference Sponsors!