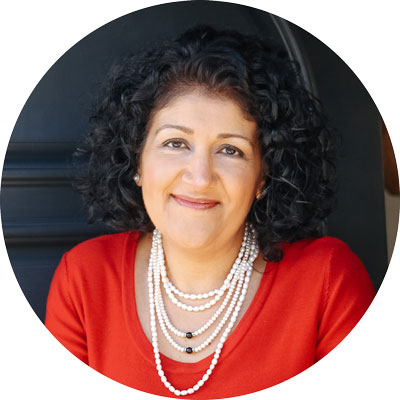 Katy Goshtasbi
Opening Keynote Speaker on Thursday afternoon
Katy Goshtasbi is a change and branding expert. She works with law firms, lawyers and organizations on growing, in size and profits, by mastering change and developing brands that get their message out effectively. The results include, happier more productive lawyers, reduced stress, attracting better clients, and more revenues.
Katy practiced securities law for 14 years before starting her second career 10 years ago.
She was a federal lobbyist in DC, Investment Counsel at the SEC in DC, at a major law firm and in-house.
Katy will Chair the ABA Law Practice Division in 2018-2019 and has written two books on her subject matter expertise.
She lives with her family in San Diego and travels globally consulting and training.
She is registered with the National Speakers Association as a professional speaker. Her business is also certified as a Women-Business Enterprise for supplier diversity purposes.
She has a love of dark chocolates and saving old dogs.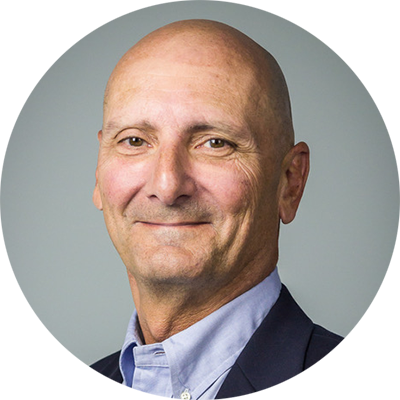 Michel Zelnick CPA JD MFT
Plenary speaker on Saturday morning
Michel Zelnick, President of the Zelnick Group, is a "Business Therapist" who combines his experience as a former CPA, practicing attorney, and licensed clinical psychotherapist to repair damaged business relationships. When business partners, shareholders, or family owners are in conflict with one another, he applies his combined business and psychology skills to constructively overcome their deadlocks.
Michel has advised public and private companies for over forty years, integrating business and psychological approaches to complex leadership and ownership alignment problems. He brings a deeply pragmatic perspective to the psychology of conflict and how to constructively harness conflict to make companies stronger.
Michel's educational backgrounds includes having received a Bachelor of Commerce and a Masters in Accounting, from McGill University and a Masters in Marriage and Family Therapy, as well as a Juris Doctor, from the University of San Diego.
Thank you, Program Partners!