Academy of Professional Family Mediators
2017 Annual Conference
March 30 – April 2, 2017
Memphis, TN
Professional Family Mediation from A to Z
 Invitation to Submit Proposals
2017 APFM Annual Conference Workshops and Pre-Conference Institutes
Submission Deadline: November 1, 2016
This year the Academy of Professional Family Mediators is celebrating the 5th Anniversary of its creation. The 2017 conference will be very special, with presentations from the leading practitioners, trainers, and researchers in the field of family mediation.
APFM invites you to submit proposals to the Academy's Conference Committee to present at the fifth APFM Conference. The conference will take place in Memphis, Tennessee on March 30 – April 2, 2017. The deadline for submitting proposals is November 1, 2016 at 5:00pm EST. We hope you will choose to enhance the conference with your proposal to present a workshop or pre-conference institute.
This conference celebrates 36 Years of Professional Family Mediation (from the founding of the Academy of Family Mediators (AFM) in 1981 to 2017). Proposals are invited in the many different practice areas, styles of practice and issues within the umbrella of Professional Family Mediation. Additionally, presentations are encouraged on advanced techniques and skill building, marketing, certification, research and other cutting edge issues facing the practice of family mediation.
The conference will begin with Full and Half Day Pre-Conference Institutes on Thursday, March 30, with programs starting at 9:30am and 1:30pm.  Thursday evening there will be a welcome reception at 6:00pm and the Conference will continue all day Friday and Saturday.
Our conference provides opportunities for you to share some of your ideas, thoughts, expertise, innovations and research findings on all areas of family mediation with the APFM community. Workshops are typically 90 minutes in length, but we also welcome proposals for double length workshops (180 minutes) as well as half and full day pre-conference institutes, plenary sessions and panel discussions. Workshops can have more than one presenter.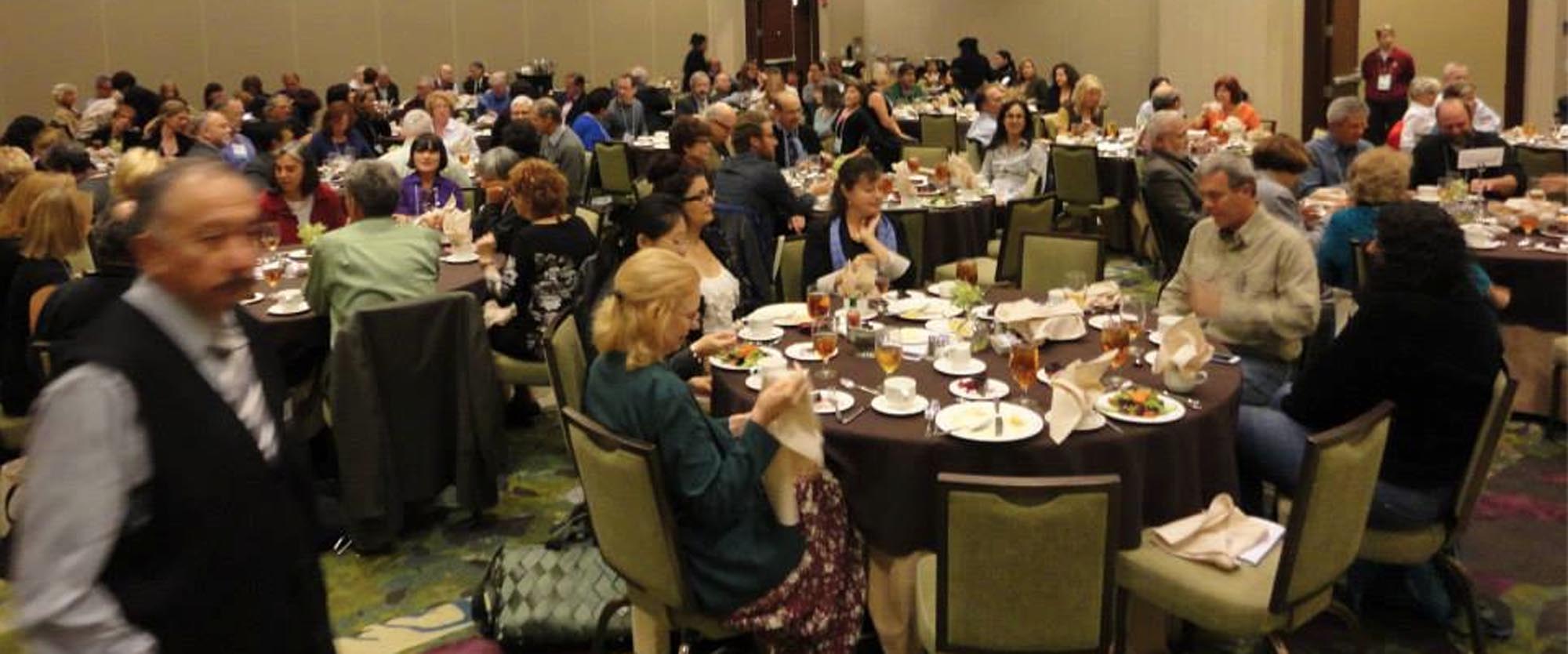 Here are some topic ideas to get you thinking, but this is NOT an exclusive list of topics.
• Skill Building for Novices and for Advanced Practitioners, such as Dealing with Impasses, Difficult Clients, or Nontraditional Families
• Marketing Your Mediation Practice
• Elder Mediation
• Estate Distribution and Probate Mediation
• Addressing Financial Issues in Mediation
• Basic and Complex Tax Issues
• Parenting Mediation
• Child Development and Adjustment Considerations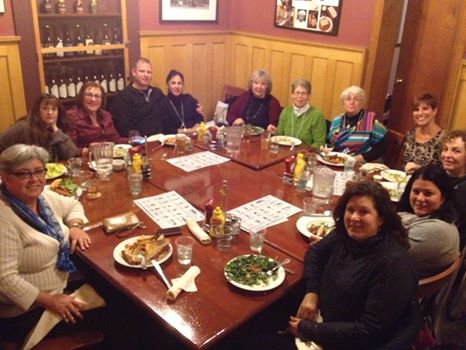 • Ethics and Standards
• Domestic Violence and Power Imbalances
• Marital Mediation
• Pre-Marital Mediation and Agreements
• Post-Nuptial Mediation
• High Conflict Relationships
• Substance Abuse and Mental Health Issues
• Cohabitation Agreements and Mediation for Never Married Couples
• Same Sex Couples
• Open Adoptions
• Mediating Family Rifts
• Parent and Child/Teen Mediations
• Family/Small Business issues
• Families with Special Needs Children
• Diversity and Cultural Sensitivity in Mediation
• Mediator Personal Development
• Mediator Self-Care
• Using Technology in Mediation
• Online Family Mediation
• Blended Family mediation
• Working with other Professionals in mediation
• Mediation Theory and Practice
• Mediation Training.
Presenters will receive a discount of $75 off of the standard registration rate for the conference. We look forward to receiving your proposals by November 1, 2016 and to your presence at the 5th Conference of the Academy of Professional Family Mediators.
Click here to submit your proposal online. 
If you prefer to mail your proposal, you may use the form here.
Some things to do in Memphis are listed here.
Some hotel and travel information is available here.