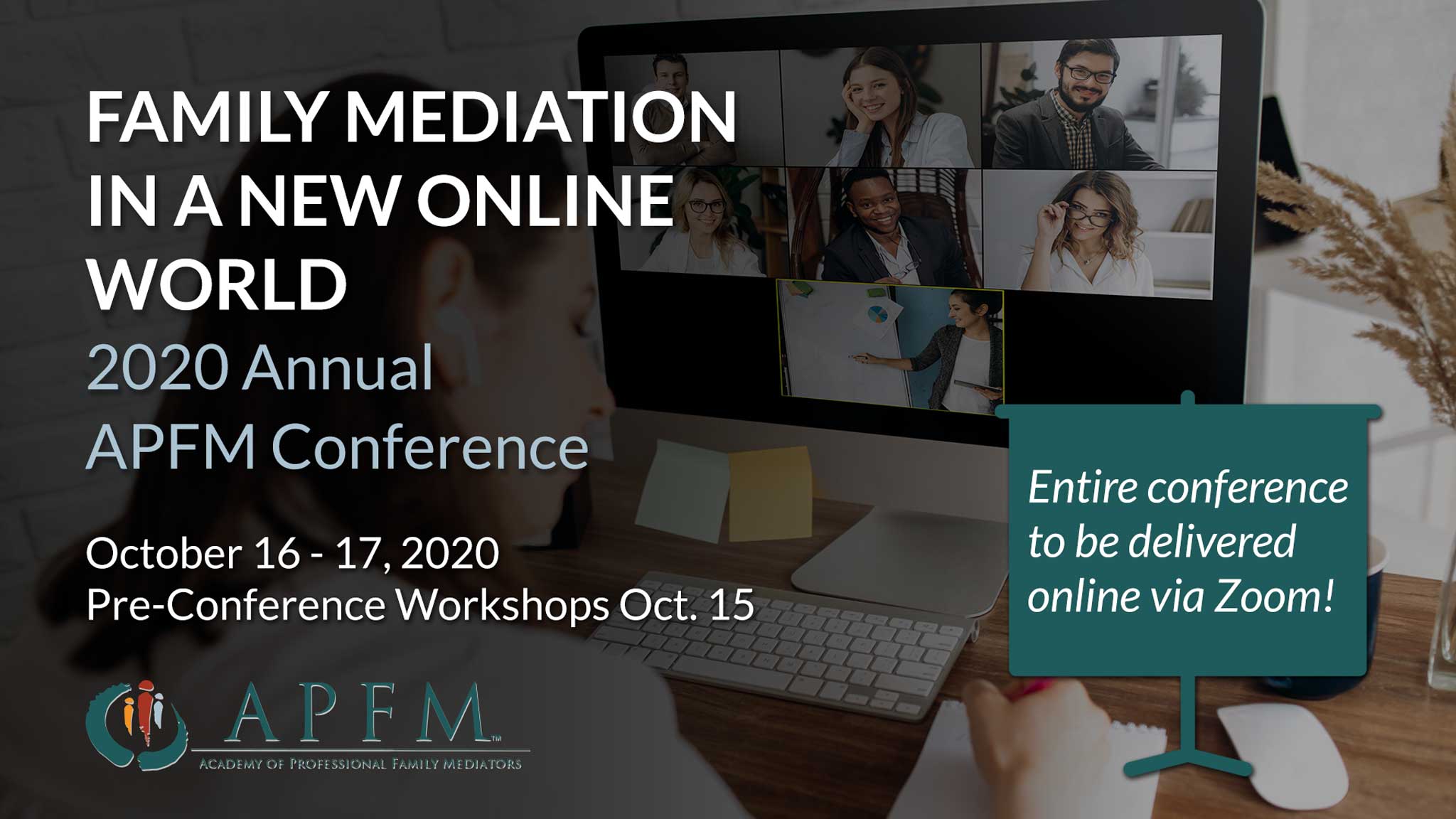 Quick Post Conference Navigation
Frequently Asked Questions
Are recordings available?
Each of the sessions was recorded and these are being made available to all registrants. We will notify all registrants via email once the recordings are available.
For those who missed the conference, recordings will be available for sale.
Links to Pre-Conference Workshop recordings are available on the Pre-Conference Workshops page.
How do I obtain session materials or handouts?
If we have received session materials from presenters to provide to attendees, a link to download the materials has been shared with attendees, either via email, on the post conference Sessions page on the APFM website, and/or during the session itself via Zoom chat.
Can I get Continuing Education credit for attending?
Can I leave feedback?
A survey was distributed at the end of each day of the Conference to seek your feedback on the day's events.
You can also always send comments to [email protected].
Question not answered here?
Thank you Conference Sponsors!