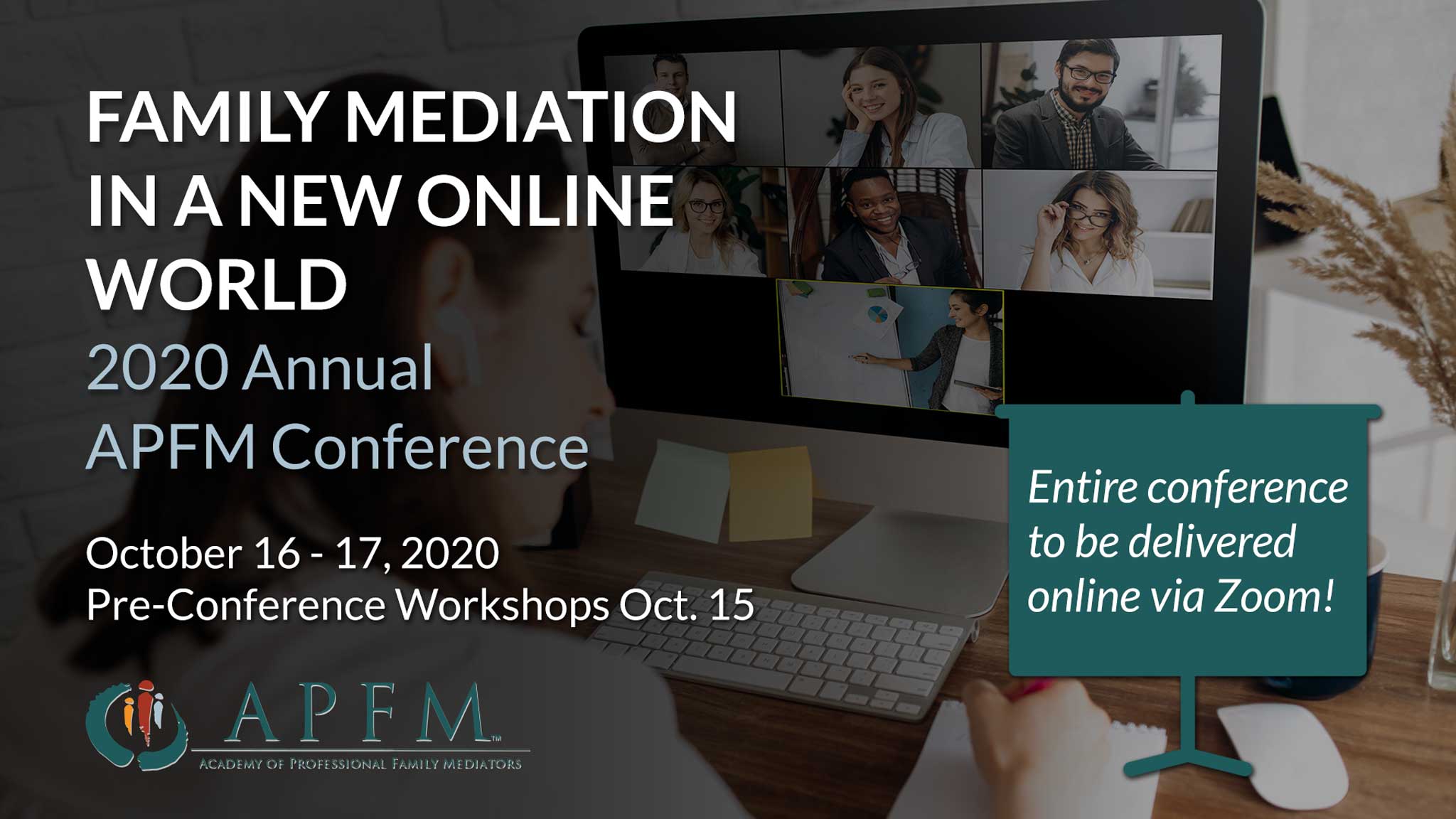 Quick Post Conference Navigation
APFM 2020 – Attendance Certificates
Please fill out the form below to obtain a certificate of attendance by email. Certificates are available for each session of the APFM 2020 Annual Conference held in October, on a per-session basis.
Use code APFM2020 (the code is case sensitive) for each session.
Please note that you will be sent an email certificate ONLY upon entering the correct code for the session in which you participated.
After submitting the form below, if you do not receive the email certificate, please check your spam folder. You may wish in advance to add [email protected] and [email protected] to your accepted contacts list.
If you are a mental health professional, please visit our Continuing Education page to learn about obtain CEUs from our CEU partner, R. Cassidy.
Complete the form below to obtain your attendance certificate.
Thank you Conference Sponsors!