Kenneth Neumann – an interview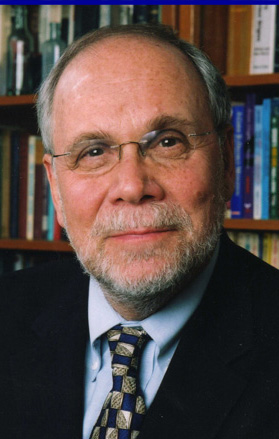 1) Who are you? Where do you come from? What is your background?
I'm Ken Neumann, and I come from the Bronx. I am a psychologist and family mediator,
2) What do your current professional practice and activities look like?
I work as a family and divorce mediator, a Parenting Coordinator and a couples therapist.
3) How did you first learn about mediation?
In the early 1980s, when I was working as a couples therapist, we started hearing about Divorce Mediation, and we formed the New York State Council on Divorce Mediation.
4) What do you hope to accomplish as a Board Member of APFM?
I hope for better trained Family Mediators, more APFM members, and greater public awareness and utilization of family mediators.
5) Where do you see the field of Family Mediation going?
I think that we have an opportunity for a lot of growth, if we position ourselves correctly and do the hard work that is needed.
6) What do you like to do when you are not mediating?
Travelling to see family and friends, which I have just recently started doing.