Darcia Tudor – an interview
1) Who are you? Where do you come from? What is your background?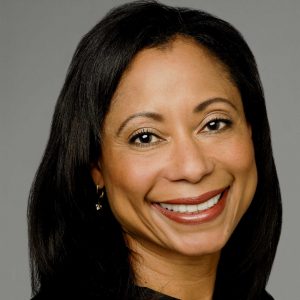 I am a Mediator, licensed Attorney and Family therapist, working in the Seattle area. I graduated from the University of Puget Sound Law School in 1981. I received my certification in Family Law Mediation in 1995 and completed my Master's in Clinical Therapy in 2005, with an emphasis on child development, family systems, psychological assessments and resiliency in children post-divorce.
2) What do your current professional practice and activities look like?
My practice emphasis is in mediating family disagreements, including but not limited to:
Divorce, Legal Separation, & Parentage
Child support Adjustment & Modification
Parenting Plan Disagreements & Modifications
Elder Care Disputes
Controversies in Probated Estates
Non-Parental Custody Placements
Occasionally, I serve as a court-appointed Forensic Therapist and Parenting Coordinator helping families resolve ongoing dysfunctional dynamics through transformational mediation and therapeutic modalities.
3) How did you first learn about mediation?
In 1981, people discussed alternatives to litigation. In the early 1980s, it started to be mandatory in some instances and seen as beneficial in most litigated cases.
4) What do you hope to accomplish as a Board Member of APFM?
As a Board Member, I would like to help increase the awareness of all Family Law Mediators of the benefits and opportunities available through membership in this organization.
5) Where do you see the field of Family Mediation going?
More Family Law mediations will be done through video-conferencing, allowing people with limited transportation, time constraints, and disabilities, to participate easily and less expensively than in person.
6) What do you like to do when you are not meditating?
I enjoy being outdoors and being with family. My family and I enjoy skiing, snowshoeing, hiking, paddle boarding, and kayaking, as well as a good dinner on the deck. I love to cook, read, and travel.