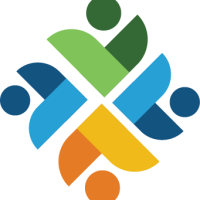 Long Business Description
Mediation is an informal process where each party in the divorce meet independently and together with a mediator in order to find amicable solutions to issues regarding the terms of the divorce. Mediation is an often-favored alternative to a formal court process, often being significantly less expensive and less stressful.
Whereas divorce court and hearings can be abrasive, aggressive, and confrontational, divorce mediation services take a softer, less formal, and respectful approach where the needs and wants of both parties are acknowledged and addressed.
In some cases, court-ordered mediation may be prescribed as a better path toward resolution.
Send Message to listing owner