Quick Conference Navigation
Master Class with Forrest "Woody" Mosten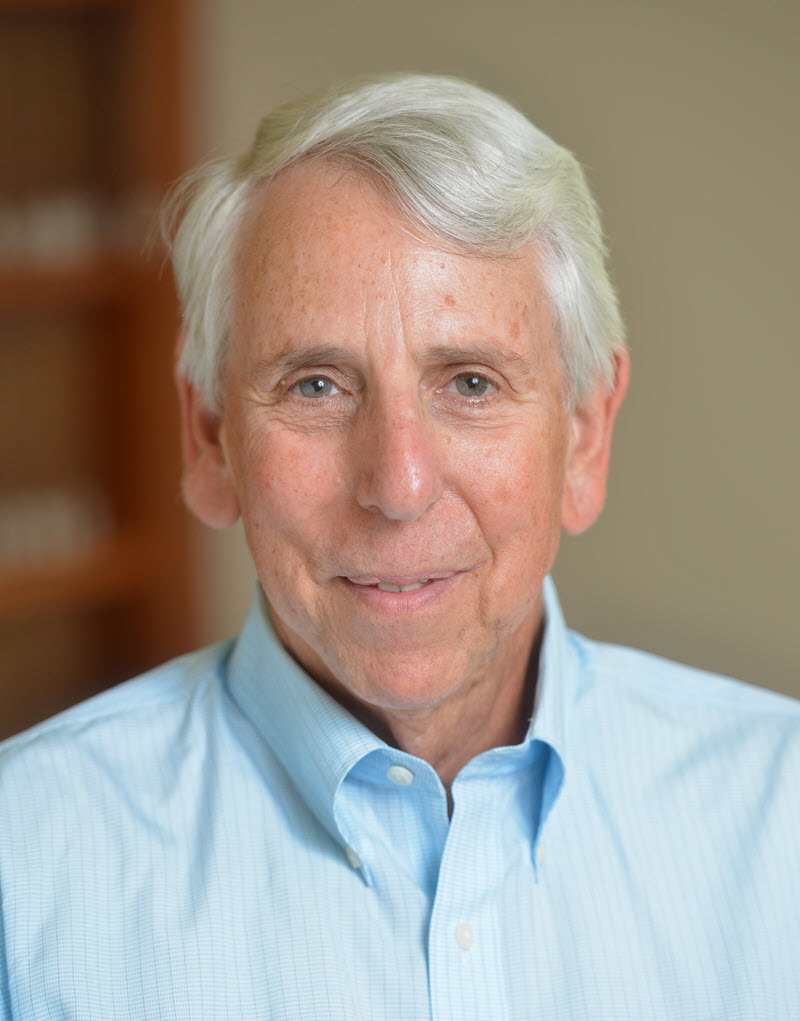 Mediation within the Turmoil of Litigation
Forrest "Woody" Mosten, APFM Master Trainer[1]
Wednesday, November 6, 9am to 5pm
at the Aloft hotel in Boston
At its best, mediation is a peacemaking process that helps parties be their best selves in order to maximize the lives of both parents and children in their lives after divorce.
This goal is challenged when the parties start high conflict litigation. Positions become even more polarized and wounds deepen from the harm of adversarial court battles.
Still, court ordered mediation results in a 60% settlement rate and parties who self-select mediation as trial approaches do even better.
This Master-Class will focus on the following difficult processes and strategies:
Mediator as Designer of the Process to accommodate court deadlines and upcoming hearings
Mediator as Manager of Discovery to help parties avoid costly hearings and provide each party with adequate information;
Mediator as Evaluator of pre-trial legal motions
Use of Confidential Mini-Evaluation: A Process Woody invented in 1992 to provide for Expert opinions within the safe container of mediation
Use of Mediator Settlement Proposals to break impasse and avoid walk out
Mediator as Dispute Resolution Manager to help parties save mediated agreements and use expedited private methods to cut down on unnecessary issues at trial
And much much more
Woody will share and utilize original materials developed in his trainings and found in Mosten and Scully, Complete Guide to Mediation, 2nd Edition (ABA, 2015)
[1] Woody is a 2019 Recipient of APFM Lifetime Career Achievement Award
Thank you Conference Partners!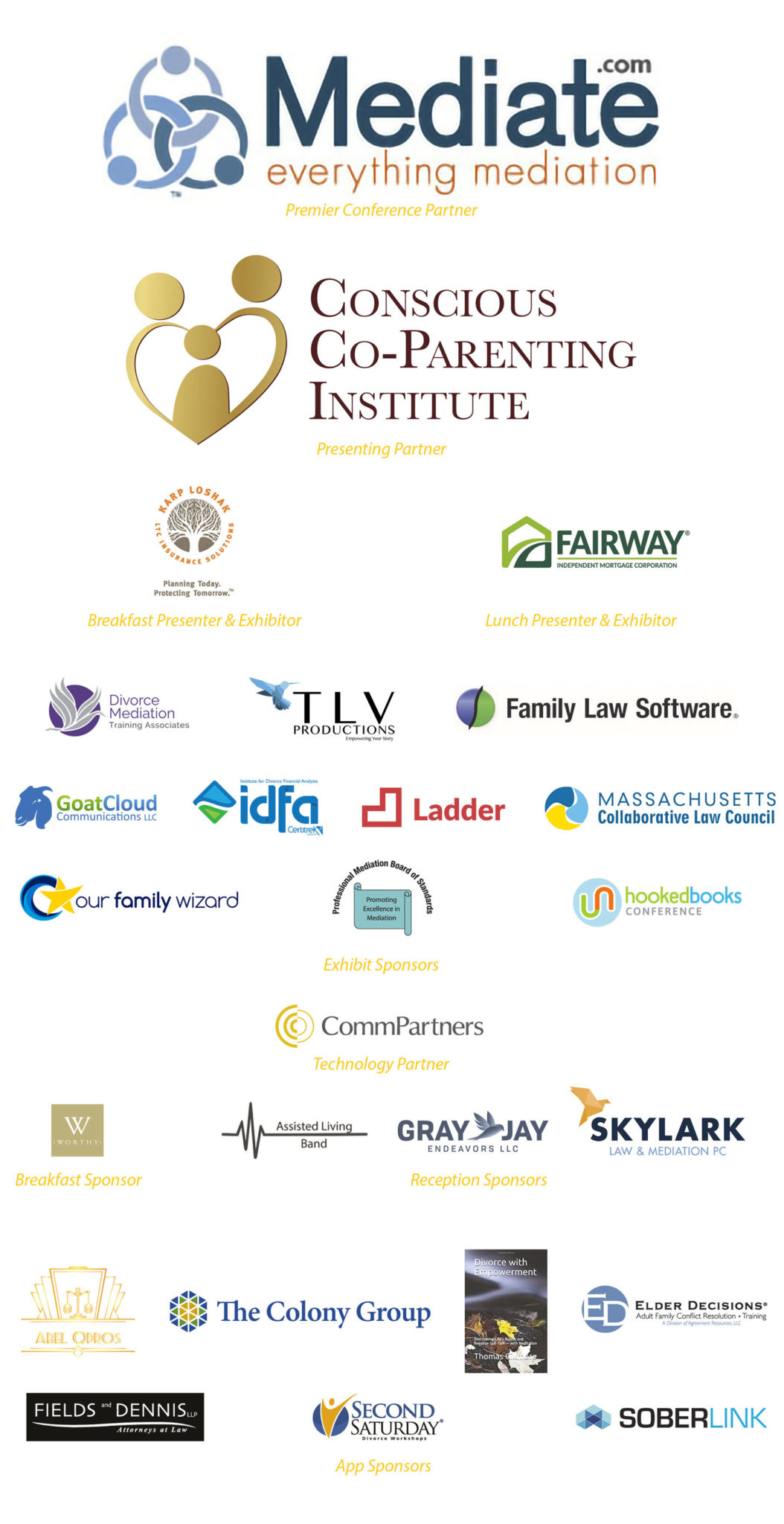 Learn more about our Conference Partners
Premier Conference Partner
Presenting Partner
Breakfast Presenter and Exhibitor
Lunch Presenter and Exhibitor
Exhibit Sponsors
Technology Partner
Breakfast Sponsor
Reception Sponsors
App Sponsors