Preconference Schedule for Registrants Only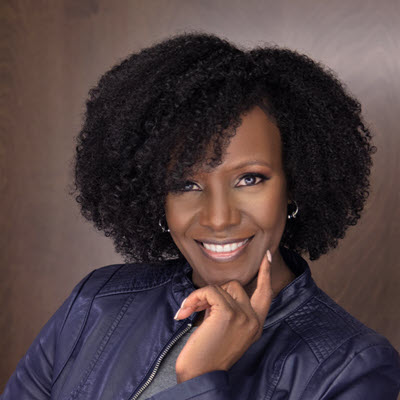 Day: Thursday, 10/13/22
Start Time: 10:00 ET
Session ID: P1
Presenter: Nicole Davis
Materials Link: (Information forthcoming)
Session Title & Description:
Parenting Strategies Unlocked: Discovering the Keys to Promote Healthier Family Dynamics
It can be tough for mediators to know how to properly categorize child-rearing concerns that parents present to us. Parents who are divorcing typically must rely on parenting plans to guide them on how to share time, money, responsibilities, and even discipline. However, challenging topics may arise during mediation discussions that don't just center around their children's activities and homework, but may also touch on concerns such as character flaws, sketchy friendships, and personal identity crises, as well as many others.
Mediation opens the door for us to work through these issues with parents, collaboratively discussing matters that get right to the heart of the minefields of their children's personal development. No matter what issues the parents face, we can equip ourselves with the tools necessary to facilitate discussions around how best to promote healthy and well-rounded children. Through our skillful guidance, families can safely explore how to communicate respectfully, establish boundaries, share common values , and, most importantly, discover how to actively listen to the growing and changing needs of their children.
In this values-based workshop, participants will learn how to be more successful in their work with families, by discovering the eight keys necessary to promote healthy relationships between parents and children and by enhancing their personal and relational dynamics.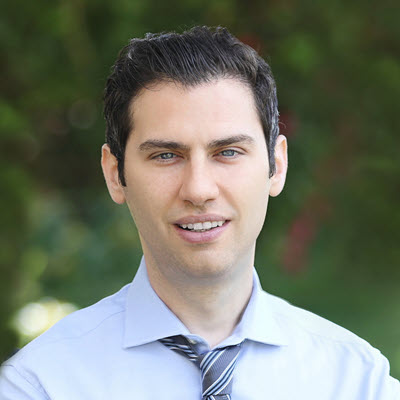 Day: Thursday, 10/13/22
Start Time: 10:00 ET
Session ID: P2
Presenter: Michael Aurit
Materials Link: (Information forthcoming)
Session Title & Description:
The Game-Changing Consultation: How to Get More Clients and Grow the Mediation Practice of Your Dreams

Strategically building your initial consultation is central to realizing the mediation practice of your dreams. You can dramatically increase the number of clients who move forward with you by perfecting your consultation.
Once you've developed an initial consultation that has dynamic content and an engaging tone, you are ready to grow all aspects of your practice that are based upon the same principles.
This workshop will take you inside the highly successful initial consultation developed by The Aurit Center for Divorce Mediation. Michael will reveal a detailed roadmap showing you exactly how to structure your consultation, what topics to cover, and in the most effective order, and how to strategically communicate to your clients your mediation process, in order to build trust, provide hope and relief, and inspire clients to hire you as their mediator.
Additionally, your carefully crafted consultation can lay a foundation for a more effective mediation process by strategically pre-empting conflict, reducing conflict, and anchoring the process in concepts that help your clients reach their best possible agreements.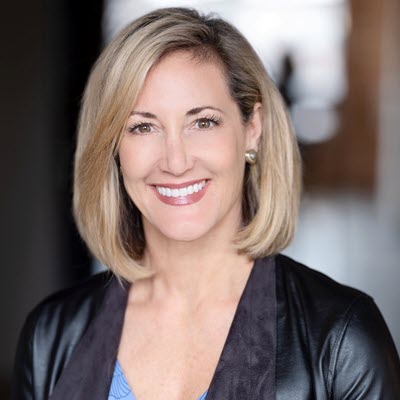 Day: Thursday, 10/13/22
Start Time: 10:00 ET
Session ID: P3
Presenter: Susan Guthrie
Materials Link: (Information forthcoming)
Session Title & Description:
The Intersection of Zoom and In-the Room: Getting Ready for Hybrids
For many practitioners emerging from the Pandemic, the question appears to be, "Do I stay online or go back to in-person for my mediations?" However, we know that the general workplace has overwhelmingly transitioned to hybrid model with some employees reporting in person and some remaining remote. This trend to hybrid meetings is likely to become the norm in mediation as well as we seek to satisfy clients who are used to the convenience of virtual while their partner seeks the comfort of in-person.
Properly conducting a hybrid mediation, with one or more remote participants while others are present in person, presents unique challenges for mediators. Ethically, we are obligated to provide a fair and quality process for our clients and we are met with difficulties in both the technology and hardware needed as well as best practices for managing the psychological issues that arise in the hybrid format.
In order to provide the best experience for hybrid clients, mediators must be aware of these challenges, make modifications to their equipment and techniques to meet the challenges and properly educate the participants as well so that they are able to make educated decisions about whether or not a hybrid mediation is really what they want.
In this workshop, attendees will:
1. Receive a primer on the technology and equipment needed for a hybrid mediation
2. Be provided with a range of suggestions for affordable technology, set up and alternative tech suite options
3. Be educated on the many psychological pitfalls that may occur in a hybrid mediation
4. Receive a number of suggested tools and skills to combat those psychological issues
5. Understand best practices in educating clients about the distinct challenges of hybrid mediations
Thank you Conference Sponsors!