Pre Conference Institutes
Thursday, October 13, 2022
Each Institute runs from 10AM-1PM Eastern (7-10AM Pacific). Each will be recorded.
Get Three Workshops for the Price of One!
When you register for a single workshop, you'll gain access to recordings of the other two workshops at no additional cost. Workshop recordings will be made available to registrants after the conference at a date to be determined.
Pricing
APFM Members: $145
Non Members: $195
Early Bird 20% Discount through August 26!
Parenting Issues: Eight Pillars to Developing Healthy Children
Facilitated by Nicole Davis
Learn more about the eight pillars to developing healthy children including:
1. Personal Integrity
2. Emotional Health
3. Academic Health
4. Social Health
5. Relational Health
6. Self-Development Health
7. Spiritual Health
8. Physical Health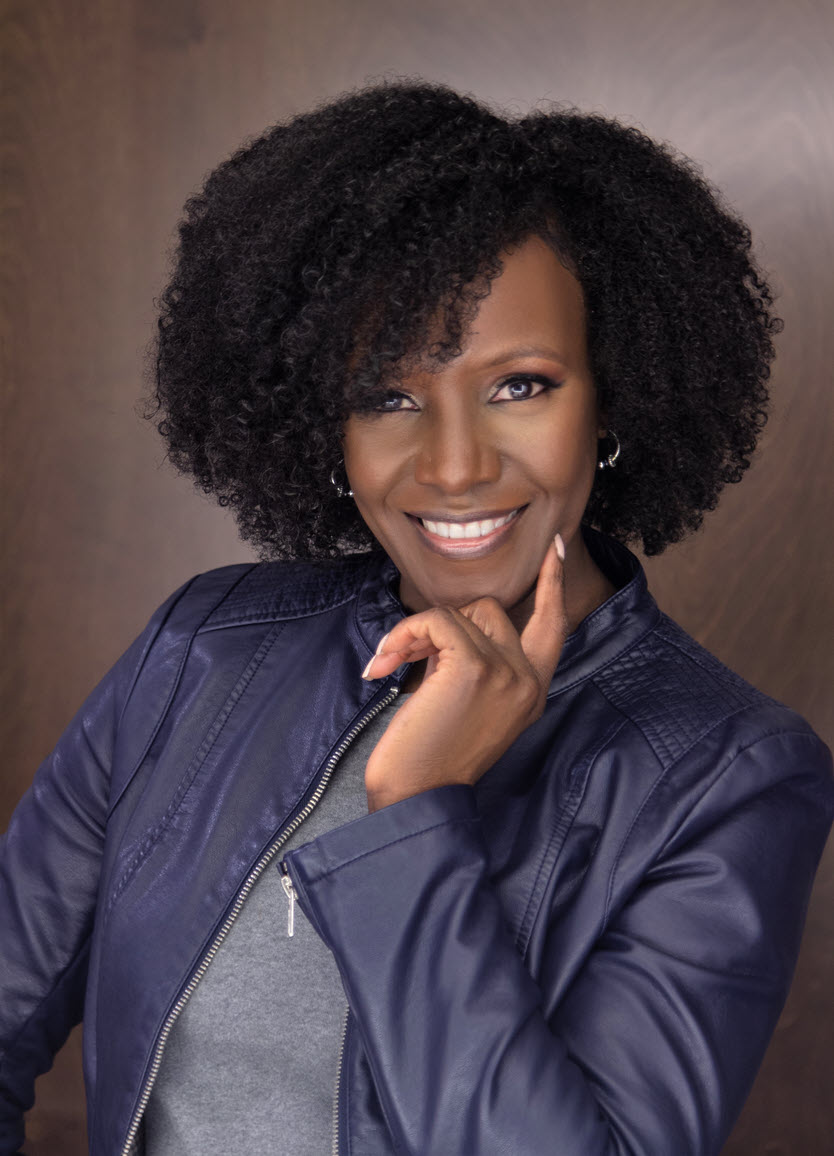 5 Steps to a Perfect Initial Consultation: Get More Clients and Prepare for Successful Mediations
Facilitated by Michael Aurit
Workshop Synopsis:
Part 1 – Explanation and Discussion: The structure, content, technique, and strategy
Part 2 – Role Play: A live initial consultation
Part 3 – Debrief: A detailed, in-the-trenches, interactive deconstruction of the consult
Michael Aurit helps aspiring and experienced mediators reach their greatest potential. He is a nationally respected professional mediator, prominent mediation trainer, and inspiring thought leader. As Director and Co-Founder of The Aurit Center for Divorce Mediation in Arizona, he has helped thousands of people resolve their divorce and child custody issues in a healthier way. Michael teaches mediation as an Adjunct Professor of Law at The Straus Institute for Dispute Resolution at Pepperdine University School of Law and Arizona State University's Sandra Day O'Connor School of Law. He served as President of The Academy of Professional Family Mediators (APFM) from 2019 to 2021, where he provided future-focused leadership through the pandemic and championed the embrace of online mediation. He currently serves as Ethics Chair of the Maricopa County Association of Family Mediators.
Michael provides mediation training and private business coaching as Director and Co-Founder of The National Mediation Training Institute (NMTI), an online training center of excellence based on the belief that becoming a master mediator doesn't have to take a lifetime. NMTI takes a strengths-based approach rooted in core values and beliefs, highly focused techniques, and artful strategies to develop masterful mediators. In collaboration with Mediate.com, Michael and Karen Aurit host and produce, Inside the Mediation Room with Michael and Karen Aurit, a live, monthly, leading-edge podcast where the world's most renowned mediators discuss the magic of mediation.
Michael earned his Juris Doctorate (JD) from Pepperdine University School of Law and Master's Degree in Dispute Resolution (MDR) from The Straus Institute for Dispute Resolution. He sang his way through his Bachelors of Fine Arts (BFA) Degree at The Boston Conservatory at Berklee College of Music. Michael lives in Phoenix, Arizona with the loves of his life, his wife Karen and their daughters, Daniella and Eliana.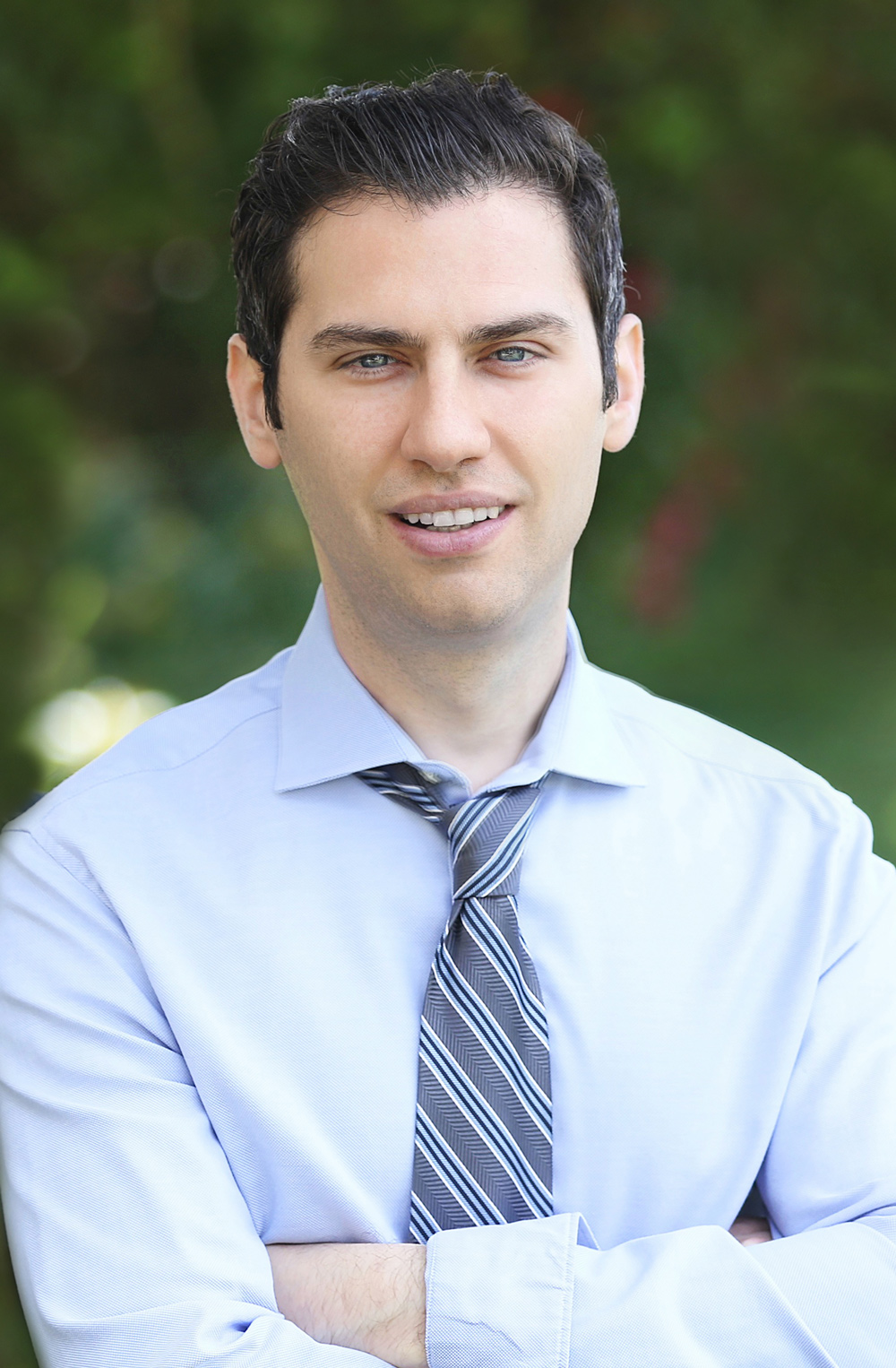 You've Mastered Mediating in the Room and on Zoom, but Are You Ready for the Hybrid Boom?
Facilitated by Susan Guthrie
Susan Guthrie has been one of the leading family law attorneys and mediators in the country for more than 30 years and is a world-wide expert in online mediation. She has trained over 22,000 professionals in the ethical and practical considerations in transitioning to a virtual practice since creating her innovative Learn to Mediate Online® Program.  In 2020, Susan and legal legend, Forrest "Woody" Mosten partnered together to found the Mosten Guthrie Academy to provide top of the line training for mediators and collaborative professionals in a virtual format world-wide.  Her award-winning podcast, The Divorce & Beyond Podcast, is one of the top 1.5 % of podcasts worldwide and she is known to millions of listeners around the world as the "divorce voice you can trust!"  Susan is admitted to practice in California, Connecticut and before the Supreme Court of the United States.