Pre Conference Workshops
Thursday, October 15, 2020
Join us the day before the 2020 APFM Online Conference begins, when we offer four stimulating pre-conference workshops from which you can choose. You will learn from some of our best and experienced practitioners, and will expand your mediation knowledge, in a smaller, more intimate group setting.
The day will showcase two workshops in Session 1, from Noon – 3:00 p.m. (Eastern time), and two other workshops in Session 2, from 3:30 p.m. – 6:30 p.m. (Eastern time).
Get Two Workshops for the Price of One!
When you register for a Session 1 workshop (beginning at 12 Noon Eastern), you'll gain access to a recording of the other Session 1 workshop at no additional cost. Same for Session 2 (beginning at 3:30 p.m. Eastern): register for one Session 2 workshop and you'll have access to both Session 2 workshops. Workshop recordings will be made available to registrants after the conference at a date to be determined.
Get an Additional Discount When You Register for a Workshop in Each Session!
Furthermore, if you sign-up for one workshop in Session 1 and one workshop in Session 2, you'll enjoy a reduced rate from what you would expect to pay for two separate sessions! See pricing below.
Space is limited for each workshop, so sign up today!
Pricing
APFM Members: $75 for one workshop; $125 for two (one at noon Eastern, one at 3:30 p.m. Eastern) (Use coupon code "TWOMEMBER". Coupon may not be used with any other coupon.)
Non Members: $125 for one workshop; $200 for two (one at noon Eastern, one at 3:30 p.m. Eastern) (Use coupon code "TWONON". Coupon may not be used with any other coupon.)
Session 1 Pre-Conference Workshops
12 Noon – 3:00 p.m. Eastern (9:00 a.m. – 12 Noon Pacific)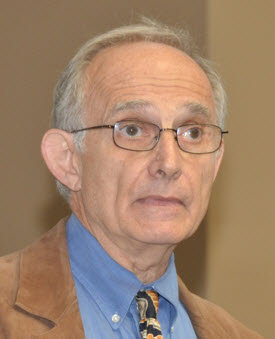 Excellence in Mediation is Not an Accident: It Takes Practice
Presented by Michael Lang
Along with with Michael's reflective practice group: Laurel Amaya, Kristyn Carmichael, Georgia Daniels, Josh Kraus, Andi Paus, Crystal Thorpe, and Tracey-Leigh Wessels
For experienced mediators, our actions can become repetitive, almost habitual, and we can become complacent. When that happens, our work may be uninspiring and less effective. For novices, there is a tendency to adhere unfailingly to a prescriptive format learned in their training course. When that happens, the mediator has difficulty recognizing and responding to unique and surprising situations that arise. We all want to feel competent, helpful, and that we are doing our best for our clients. Most of us believe that, through experience, we will gain the resources, knowledge, and tools to be skillful and effective. But, it takes more than repetition to achieve excellence.
We know from those who have studied and taught Reflective Practice that a unique type of learning occurs when the learner identifies a surprising or unsettling practice situation, struggles with the problem, and discovers a solution that is particular to the learner. Lessons gained from the reflective process fit the learner in ways that are relevant, responsive, practical, and durable.
The presenters of this Pre-Conference Institute are members of an APFM-sponsored Reflective Practice Group who have been meeting monthly for nearly 3 years and will present an opportunity for mediators to come together to explore difficult/puzzling cases and circumstances to understand better how we make our choices. The session will include a description of Reflective Practice and Reflective Debrief. For the much of the session, we will demonstrate how a reflective practice group functions, then, we will invite participants to present puzzling practice situations.
Time: 12:00 Noon  to 3:00 p.m. Eastern (9:00 a.m. – 12 Noon Pacific)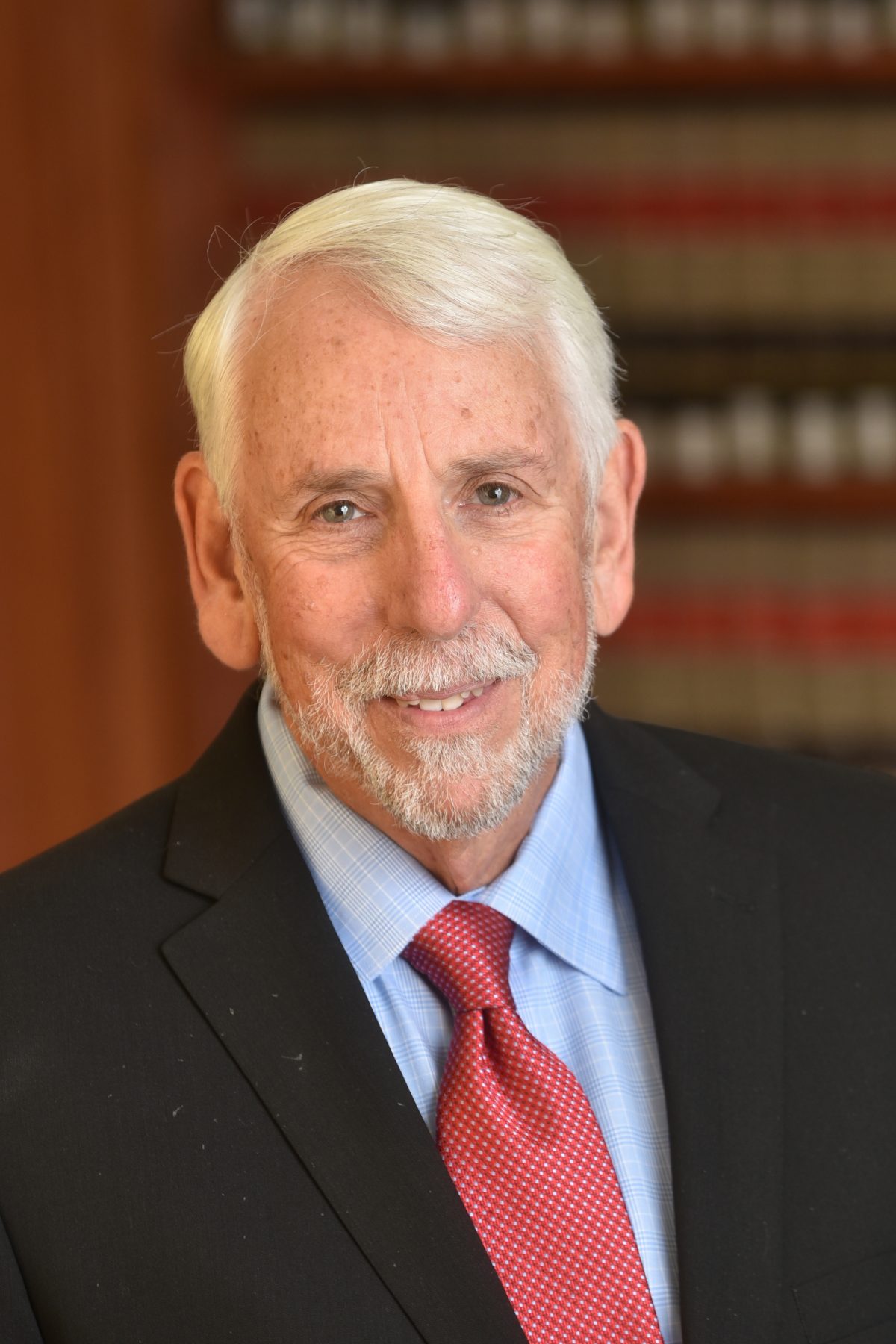 Moving from Code Blue to a Signed Settlement Agreement: Late Stage Mediation Surgical Strategies
Presented by Forrest "Woody" Mosten
This Pre-Conference Institute will elevate your skill level in one of a mediator's most important roles—helping the parties stay at the table, when one or both want to leave, and moving them from impasse to resolution. It will be based on Woody's 40 years in mediation practice, his extensive training toolbox, 6 books and numerous articles, and his 25 Wild and Crazy Ways to Break Impasse (Developed with David Hoffman).
Key areas that will be covered include:
1. Structuring an effective Mediator's Settlement Proposal;
2. Bringing in evaluative professionals to dislodge positions; and
3. Raising the reality, impact suspension, and termination, as settlement tools
Bring your toughest cases, because the workshop will end with Woody providing case consultation to participants raising impossible situations to Stump Woody sitting in the mediator's chair.
Time: 12:00 Noon  to 3:00 p.m. Eastern (9:00 a.m. – 12 Noon Pacific)
Session 2 Pre-Conference Workshops
3:30 p.m. – 6:30 p.m. Eastern (12:30 p.m. – 3:30 p.m. Pacific)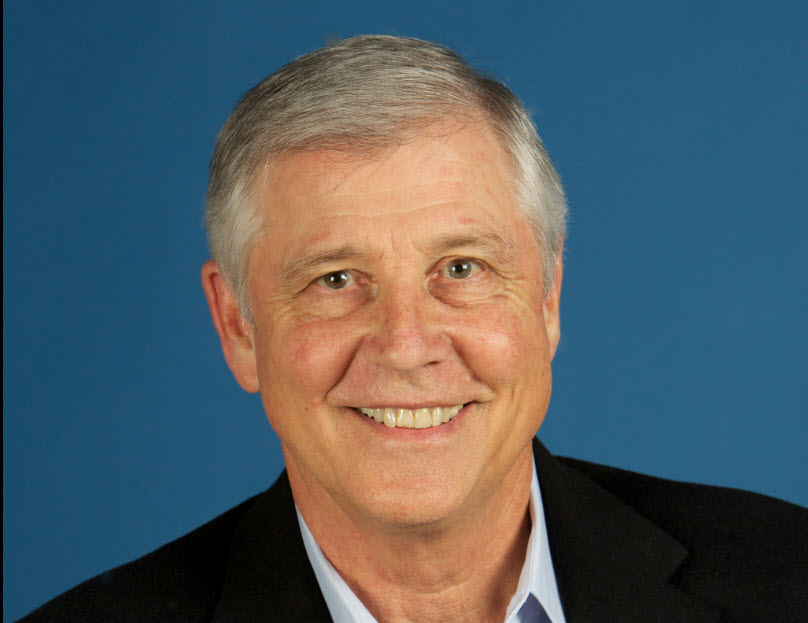 Mediation is Easy, Isn't It?
Presented by Chip Rose
With enough years mediating for one to have made every mistake in the book and be faced with every kind of difficult circumstance one can envision, opportunities are constantly presented to develop structures, strategies, and interventions that can be said to make the act of mediating…easy. Easy in the sense that, with practice, a comprehensive and targeted process framework based on the needs of the clients flows more effortlessly than it does when one struggles to find answers to the complex characteristics that the clients bring to the process. This Pre-Conference Institute will explore how to design and apply a strategic process to make the work of mediating meaningfully easier and hugely satisfying.
Time: 3:30 – 6:30 p.m. Eastern (12:30 – 3:30 p.m. Pacific)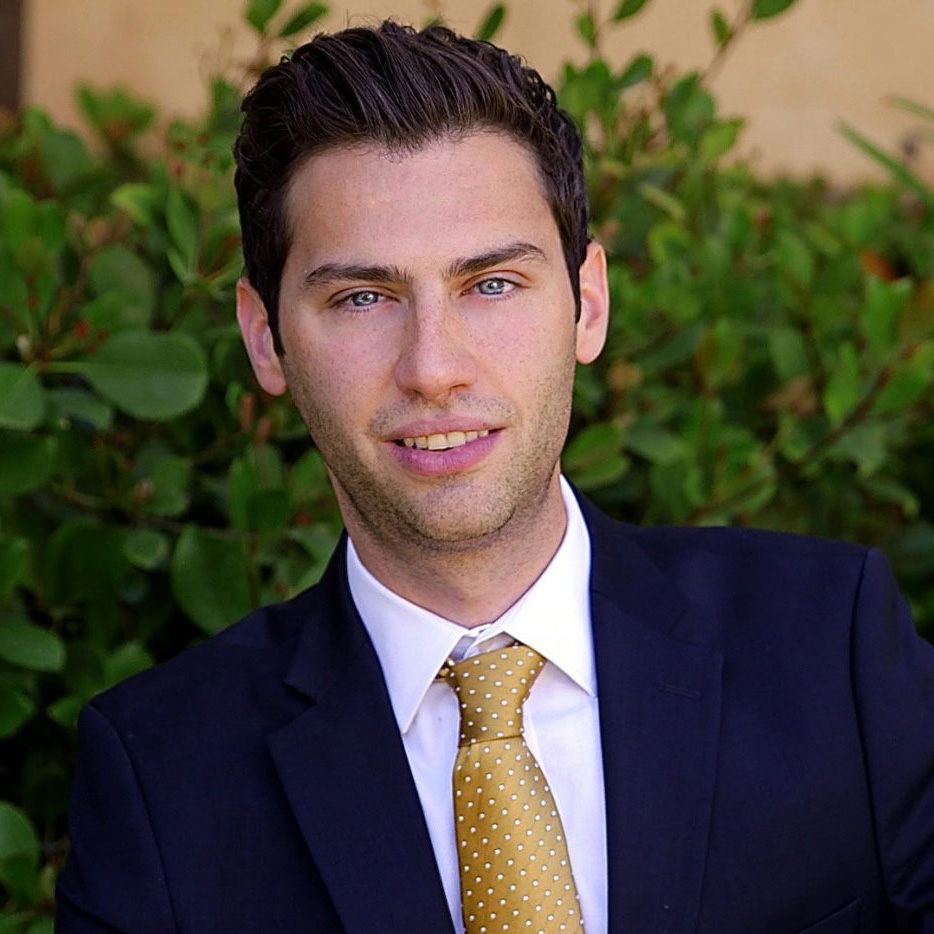 Strategic Mediation: A Dynamic Model
Presented by Michael Aurit, along with Karen Aurit, Kristyn Carmichael, Sarah Lemley, Jane McWilliams, and Andrew Weber
We are all familiar with the Facilitative, Evaluative, and Transformative models of mediation. But, there is another way. Our new, high-tech world emboldens us to connect with our clients in new ways and to think more critically than ever before to help clients effectively solve problems.
Based upon original concepts developed by Donald T. Saposnek, Ph.D., Strategic Mediation harnesses the core principles of Aikido as the foundation of a highly structured and mindful mediation model. Informed by the clients' relational dynamics and underlying conflict, the mediator has ultimate flexibility to continuously design nuanced interventions for the purpose of achieving defined goals that reflect client agreements.
This Pre-Conference Institute will outline the core concepts of Strategic Mediation and explain the role of the strategic mediator. A glossary of powerful techniques and strategies will be applied to actual mediation scenarios to demonstrate how you can orchestrate balanced communication and maintain clear control over the process to deepen trust and positively affect each client's notion of self-determination.
Time: 3:30 – 6:30 p.m. Eastern (12:30 – 3:30 p.m. Pacific)