Hotel & Travel Information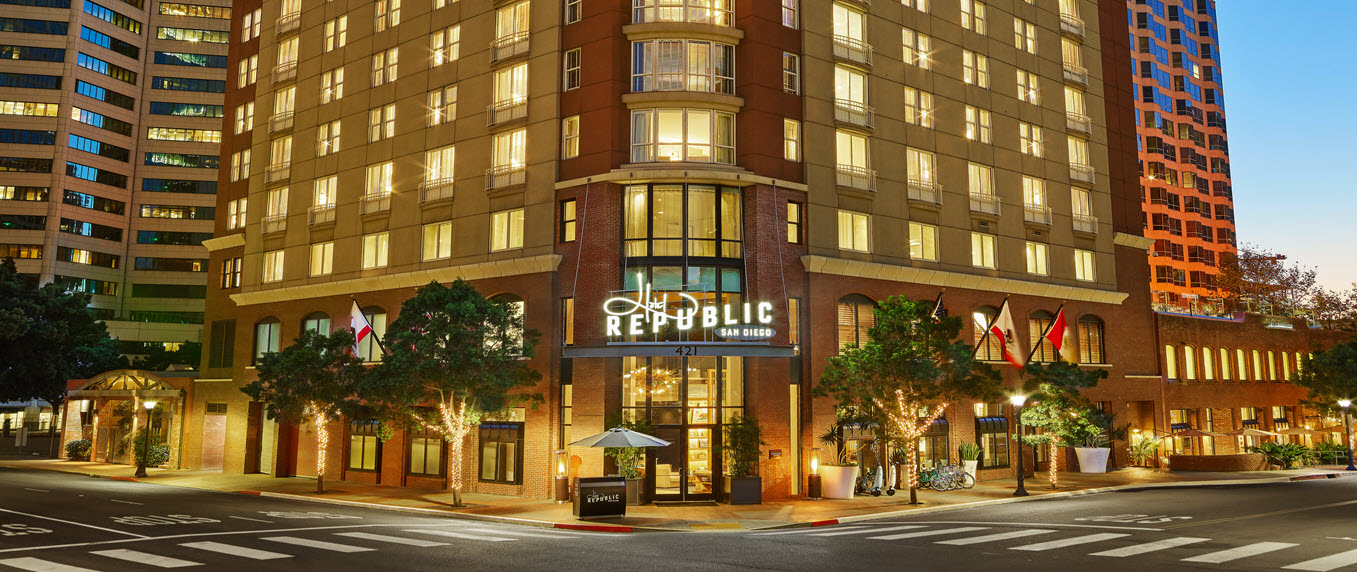 Address: 421 W B St, San Diego, CA 92101
Phone: (619) 398-3100
Rooms for APFM conference attendees are available at a special group rate of $199 per night starting October 16 and ending October 21. Rooms will be available at this price until all are reserved or until September 24, 2018, whichever comes sooner. To reserve a room for any or all of the conference dates (October 18-20), click here.
If you prefer to make your reservation by phone, call 1-888-797-1884 and request the group rate for Association of Divorce Financial Planners/Academy of Professional Family Mediators.
The hotel is centrally located in the Downtown/Gaslamp area. It's easy to get around without a car.
Photo credit: Hotel Republic San Diego, Autograph Collection.
Airport & Travel Information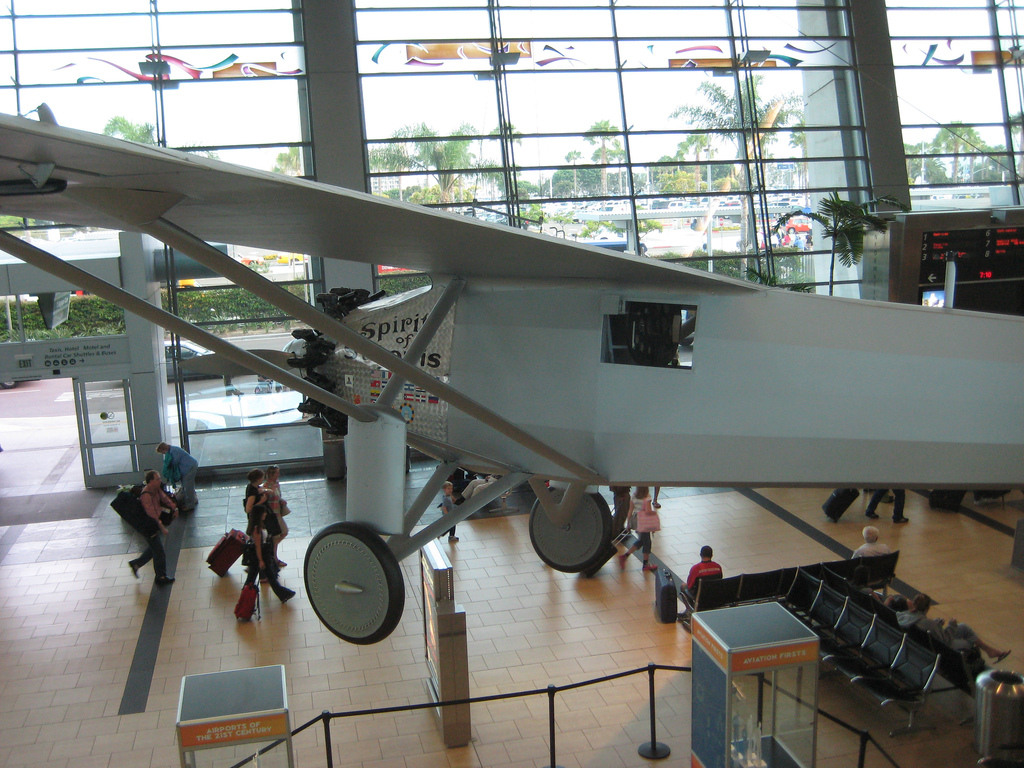 Most major airlines fly to San Diego.
The airport is only about three miles from the hotel. To travel from the airport to the hotel, you can easily use mass transit, taxi, Uber or Lyft.
(Photo Credit: Gary J. Wood on Flickr. Used with Creative Commons license)
Thank you, Program Partners!