Quick Conference Navigation
Hotel & Travel Information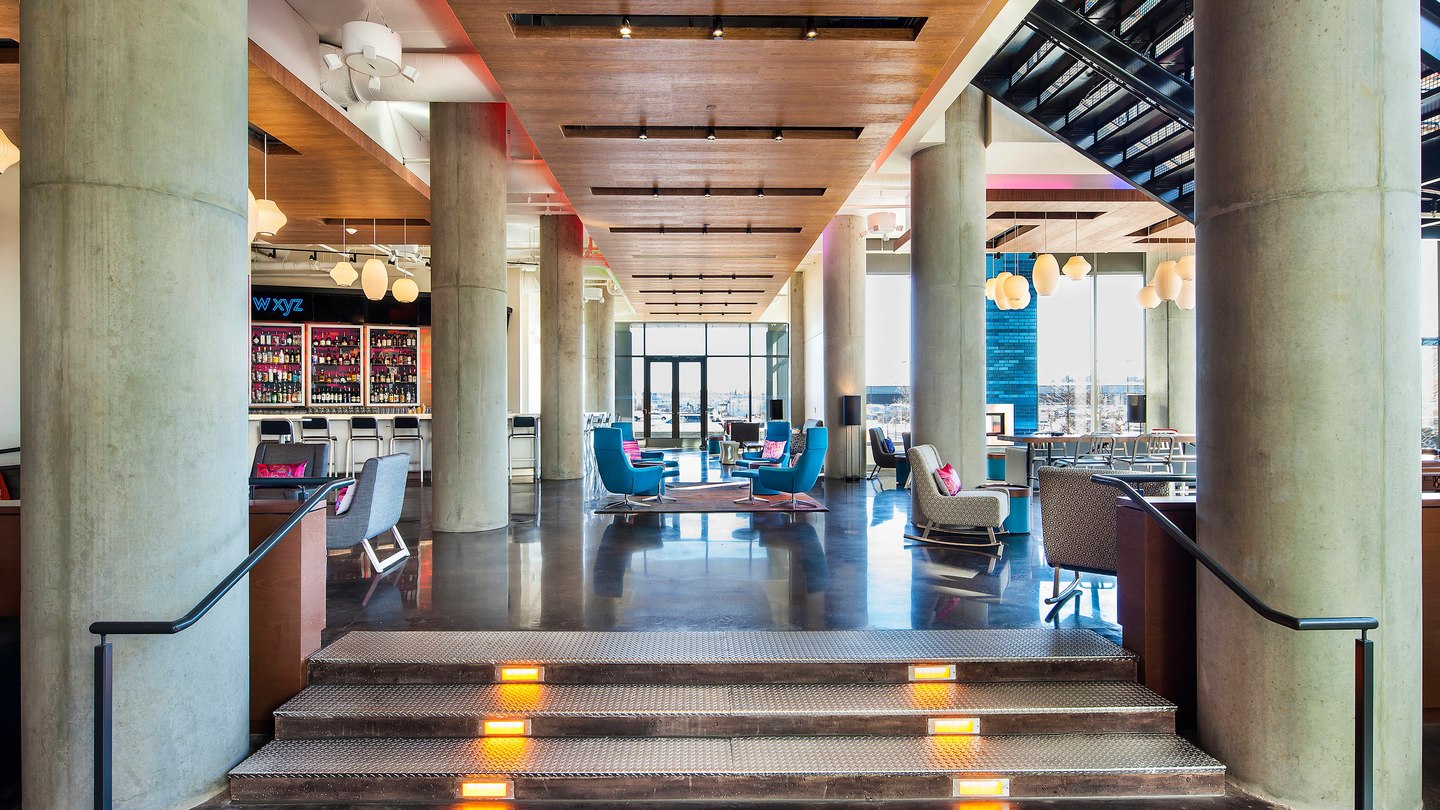 Airport & Travel Information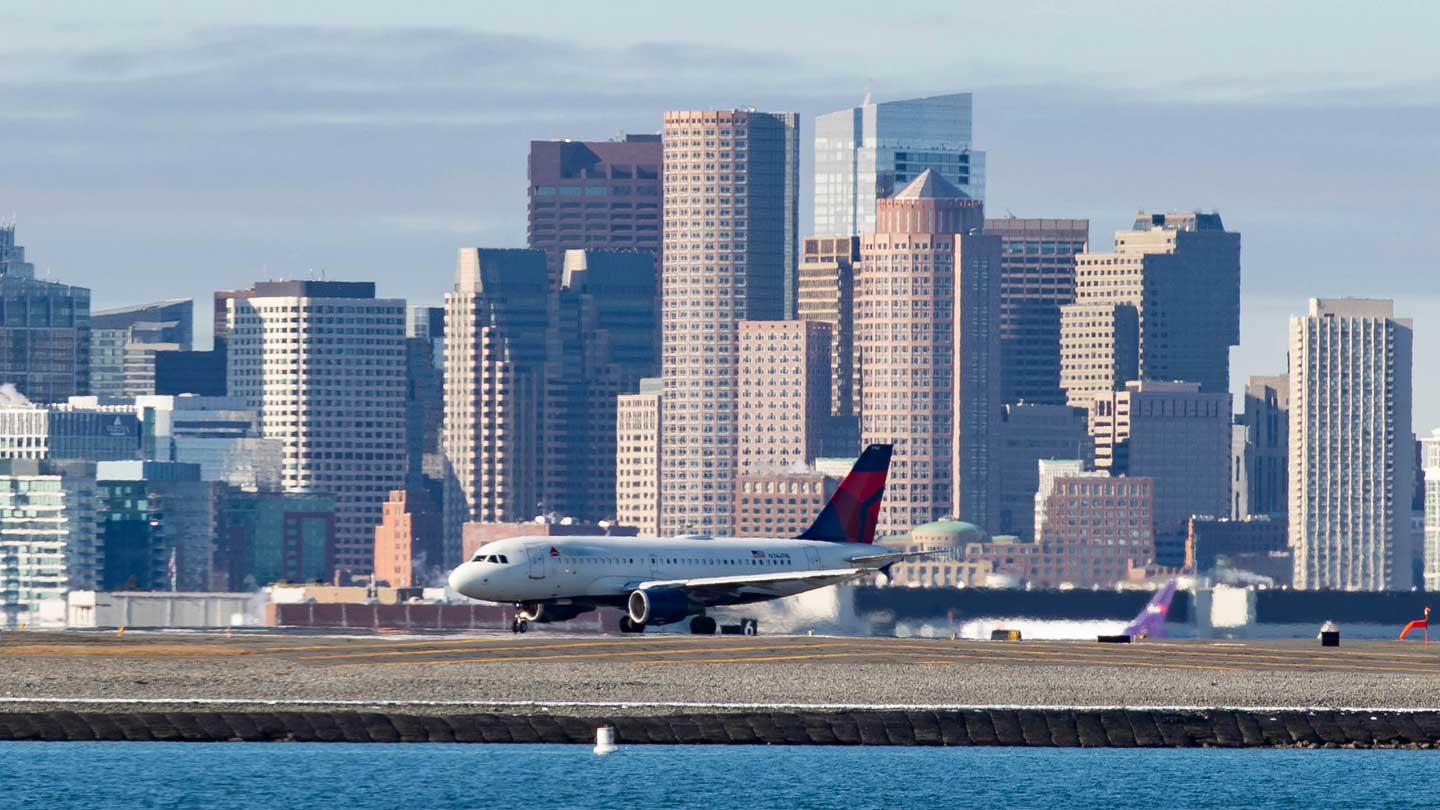 All major airlines fly into Boston and it's a short ride from the airport to the hotel. Click for more info.
Receive 8% off your airfare when flying American Airlines to the conference. Contact APFM for the promotional code. Simply send an email to [email protected] with "AA Discount Airfare" in the subject line to obtain the promotional code.
Photo Credit: massmat on Flickr. Used with Creative Commons license.
Thank you Conference Partners!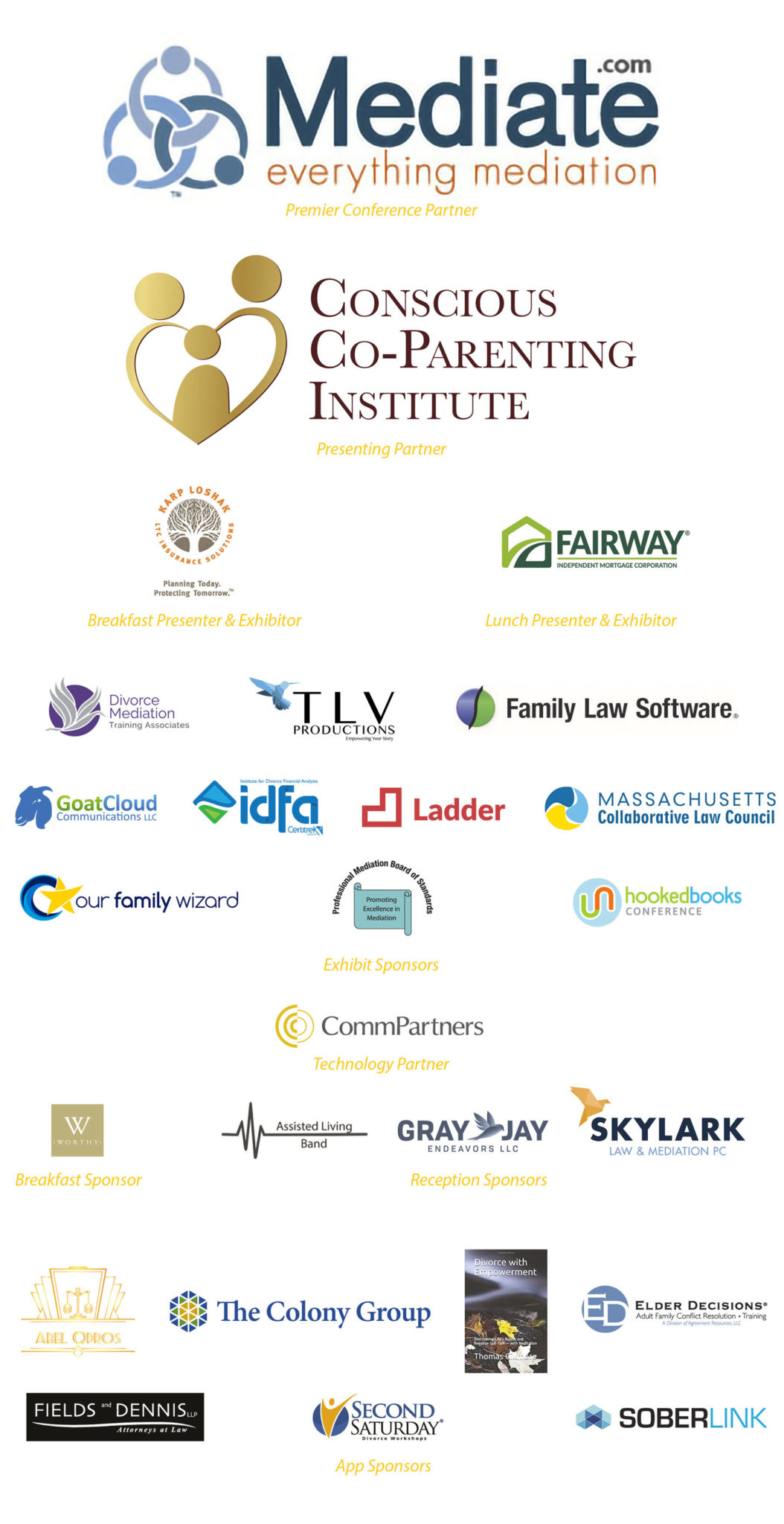 Learn more about our Conference Partners
Premier Conference Partner
Presenting Partner
Breakfast Presenter and Exhibitor
Lunch Presenter and Exhibitor
Exhibit Sponsors
Technology Partner
Breakfast Sponsor
Reception Sponsors
App Sponsors