Quick Conference Navigation
Continuing Education Credits
APFM Certified Members
Any conference attendees who are APFM Certified Members will be able to use their conference attendance towards their ongoing professional development through continuing mediator education.
Continuing Education Credits (CLE/CEUs)
APFM is looking into options for providing CLE/CEU credits for some designations at the upcoming 2019 conference, however none have been arranged at this time. That being said APFM can provide all attendees with a certificate of attendance to show evidence of attendance at the conference that attendees can submit to their local, state or national organization. The attendee will be responsible for doing everything else necessary for requesting credit and what is necessary will vary by jurisdiction and field. If you have any questions please contact [email protected].
We plan to apply for CDFA and CFP continuing education credits, pending board approval.
Thank you Conference Partners!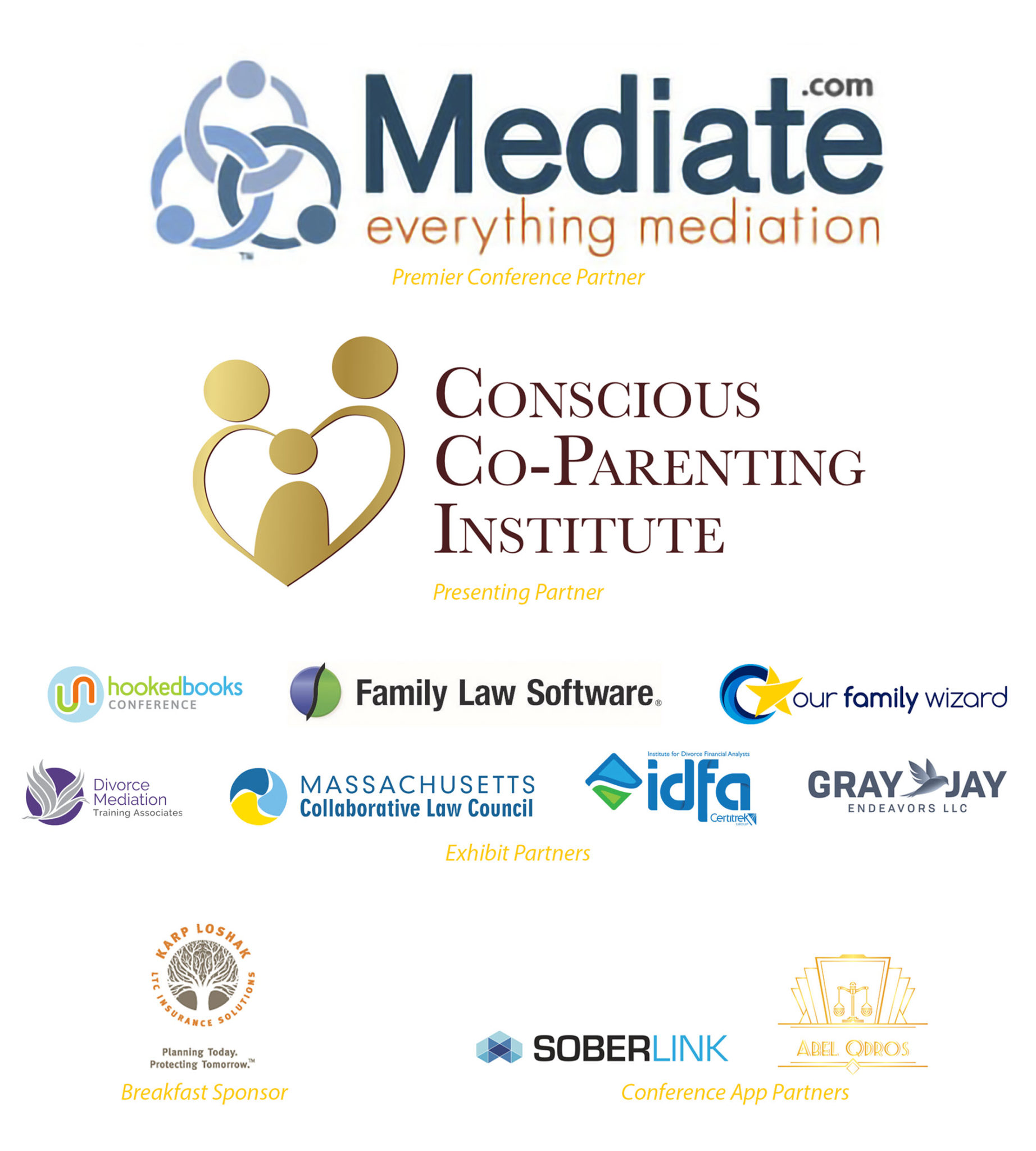 Learn more about our Conference Partners